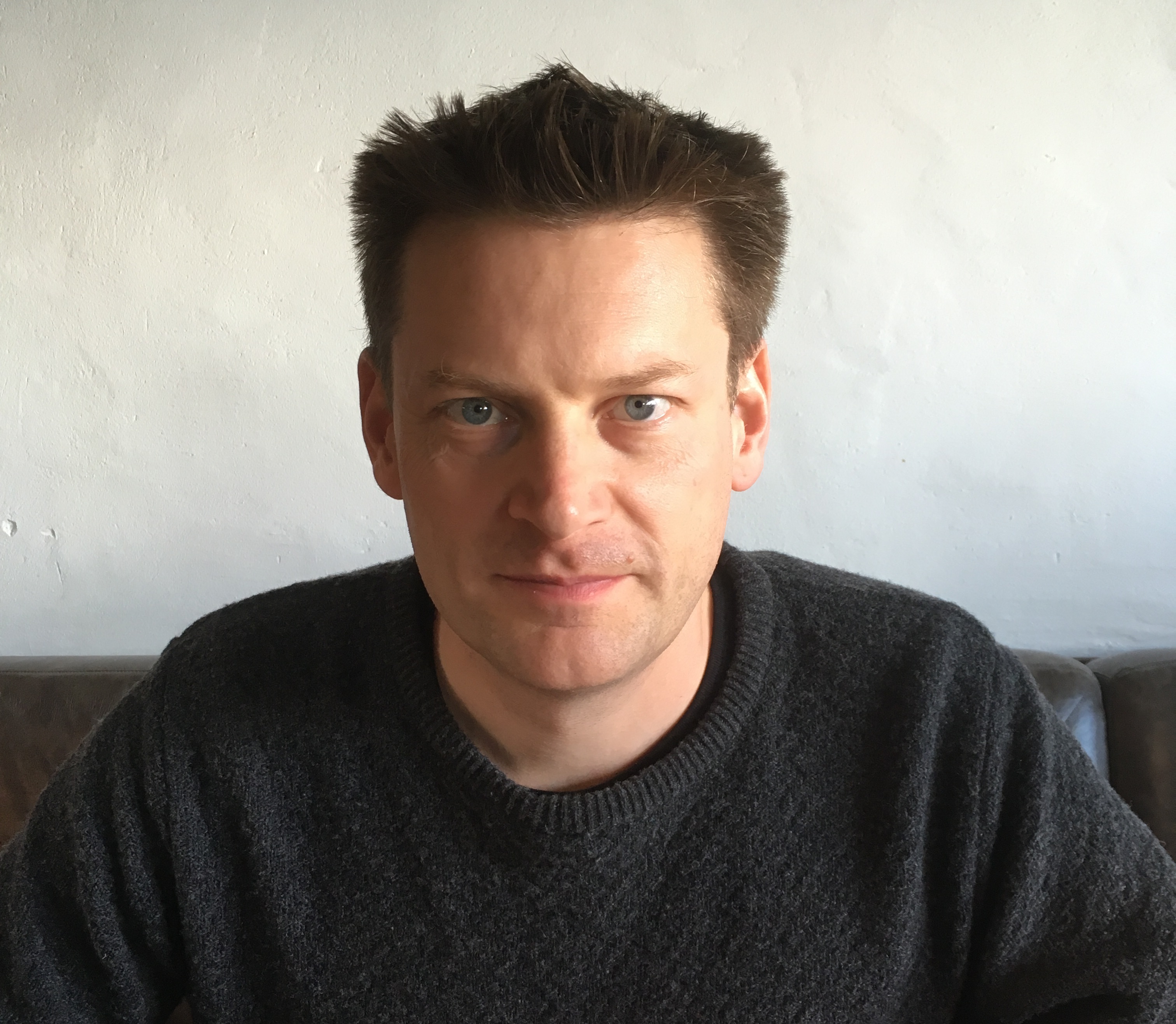 Group Brand & Content Director, TUI Group
Toby started his career in advertising production but quickly made the move to
strategy as a planner at AMV BBDO. From there he went to Dare, Campaign's
Digital Agency of the Decade, where he progressed to MD.
In 2015, he made his first move client side as part of the turn-around team at
Tesco before joining TUI in 2018 as UK Brand and Content Director.
In 2020 he was promoted to TUI Group Brand and Content Director.
---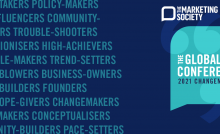 A day of inspirational speakers, conversations and connections #wearethechangemakers.