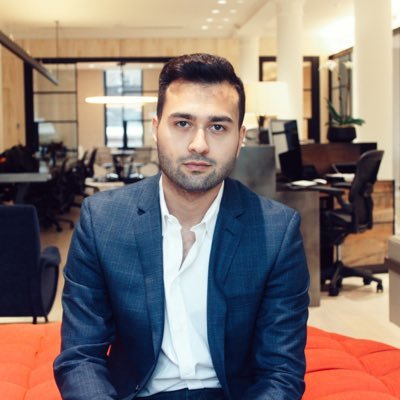 Zachary Hamed is a product-focused designer and developer who is currently co-founder of Clay (www.clay.earth), a beautiful personal CRM and rolodex for people across industries who have large networks.
Previously, Zach led the product management team for Goldman Sachs' web platform Marquee, which caters to institutional clients. In three years, he scaled the team from three to 150+ people and helped grow the monthly active users by over 10x, increasing the dollars traded through the system from billions of dollars monthly. In addition, he helped design and launch the first developer-facing API platform in institutional finance, which now powers millions of API calls and terabytes of proprietary data for hedge fund clients. In 2017, he was placed on the Forbes 30 Under 30 Finance list.
Prior to Goldman Sachs, Zach co-founded the startup Bowery to help developers code faster. The company raised $1.5 million from Google, Bloomberg, and SV Angel, among others, and was used daily by thousands of developers globally. In 2014, he was named a Thiel Fellow and completed internships at the tech investment bank Allen & Company and the hardware company Jawbone.
Zach received his B.A. in Computer Science from Harvard College.
---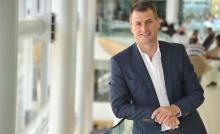 We return to New York for the third year, and our bravest conference yet