Andy is an experienced board director and business growth specialist. He is the author of 'The Growth Director's Secret', published by Bloomsbury. He has 30 years' experience in senior marketing and strategy roles in the UK, Europe and Asia and has worked at corporations including P&G, Boots, Barclays Bank, Sky Broadcasting and Hutchison Whampoa. "My executive career has been about helping businesses to grow faster and more profitably. I have always valued the independent thinking and original insights that the best consultancies could bring, and now it's very satisfying to add value in this way for our Think Again client businesses. When not working, I have a particular passion for travelling, especially in Southern Africa - the further away from civilisation, laptops and mobile phones - the better!"
---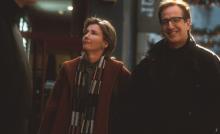 So – how did that happen? And what can the marketing and advertising worlds learn about effective communication from the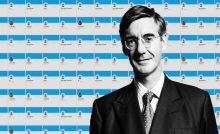 For politicians and brand owners alike, the  decisions we make are based much more strongly on emotional than on rational factors...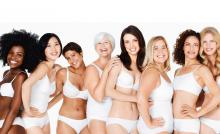 One of the most famous (or, perhaps, notorious) quotes in the history of marketing is the assertion by Lord Leverhulme