Carol Prest is the Head of Insight at DC Thomson, member of the Marketing Society Scotland Advisory Board and mentor to the Robert Gordon University Student Marketing Society. She enjoys working with others to bring to life audiences, helping to place the consumer at the heart of decision making. After graduating from Robert Gordon University, she has spent the majority of her 20+ year career in the publishing industry, gaining experience in areas such as marketing, data analysis, segmentation, and all method of research methodologies.
Carol also enjoys spending time with her two daughters, walks with Harley, the red fox Labrador and supporting Aberdeen Football Club.
---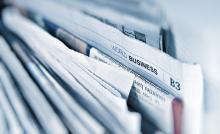 Join us on 28th April for Industry Insights with DC Thomson.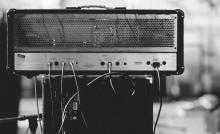 Join us a week full of inspirational speakers, creative ideas and healthy competition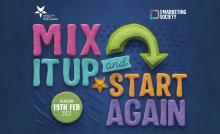 Join us for this virtual free event on January 13 2021