We'll be back at MAD//Fest to crown our 2022 Award winners. Join us as we recognise the best in marketing excellence, brand leadership and personal achievement across our industry.
We've joined forces with MAD//FEST to bring you three days of inspiration, innovation, fun and food at the UK's boldest and most distinctive marketing event. Join us at our Awards Ceremony to celebrate best practice marketing and attend MAD//FEST to seamlessly connect, form new relationships and have fun in the heart of London's tech and culture scene.
---
ABOUT OUR AWARDS
The Marketing Society Awards set the standard for marketing excellence in the UK and have been widely recognised as the leading marketing awards since they were first launched in 1985.
Our awards are judged by elite marketers who are all working at the leading edge of marketing. Together they represent a cross section of the most successful brands in the UK. The judging panel is led by our President Syl Saller, Executive Coach NED.
We are looking for the work of brands and agencies who can demonstrate the power of marketing excellence on their businesses enabling demonstrable growth and ROI. We will be looking not only for creativity and effectiveness, which is the essence of marketing excellence, but for marketing stories that can inspire us all and make us proud to represent the industry.
---
ABOUT MAD//FEST
No Guts No Glory – Take Risks Win Hearts. Gain an Edge.
Featuring incredible content, £100k of brand innovation briefs, a Dishoom café + 4,000 industry VIPs, MAD//Fest was the only major marketing festival to take place in the UK in 2021. We're back in 2022 with a bigger car park, more people, more speakers and much more fun. And you might want to book an extra day out of the office as we're adding a third day dedicated to networking, hacks, cocktails, food pop-ups and big-name DJs.
MAD//Fest works on an invite-only basis, meaning you get to connect with 8,000+ of the most influential brand and agency decision-makers. 
Cheryl Calverley CEO, Eve Sleep
Sir Martin Sorrell, Founder and Executive Chairman, S4 Capital
Michael Inpong Managing Director, Sport&Brands
Peter Markey, Chief Marketing Officer, Boots UK
Cristina Diezhandino, CMO, Diageo
Keith Moor, CMO, Camelot
Ed Curran, Head of Marketing, England Rugby
Tina Koehler Global VP Marketing, Deliveroo
---
TICKETS
All ceremony tickets include:
Entry to MadFest (worth £650)
Awards Ceremony including drinks, food and entertainment
A Pass to the MadFest Summer Party
Ceremony
Member £175 + VAT
Member + 4 Guests £700 + VAT
Member + 7 Guests £1,225 + VAT
Member + 9 Guests £1,500 + VAT
Non-Member £215 + VAT
Non-Member + 4 Guests £860 + VAT
Non-Member + 7 Guests £1,505 + VAT
Non-Member + 9 Guests £1,900 + VAT
---
Headline Partner:

In partnership with:

Supported by: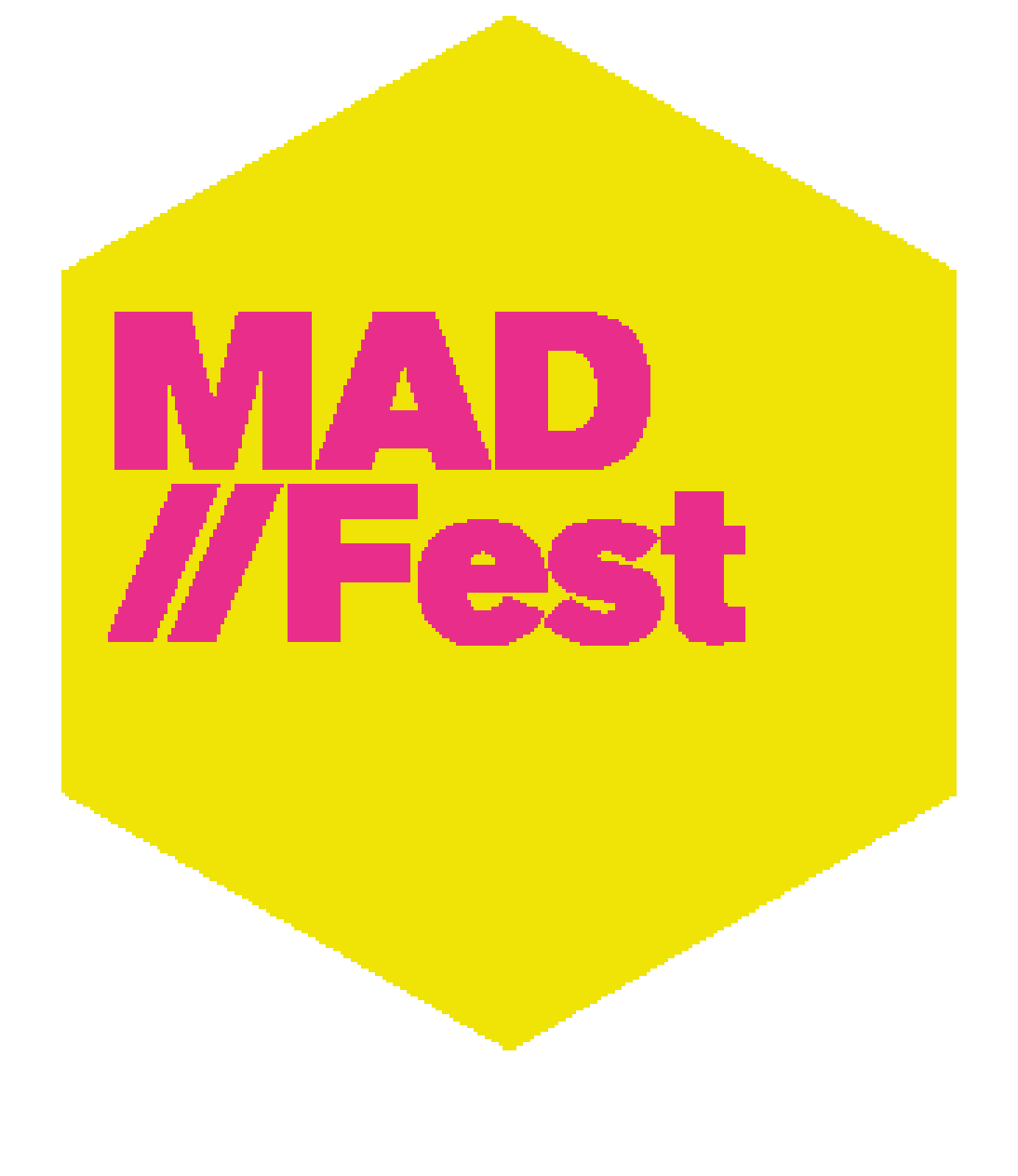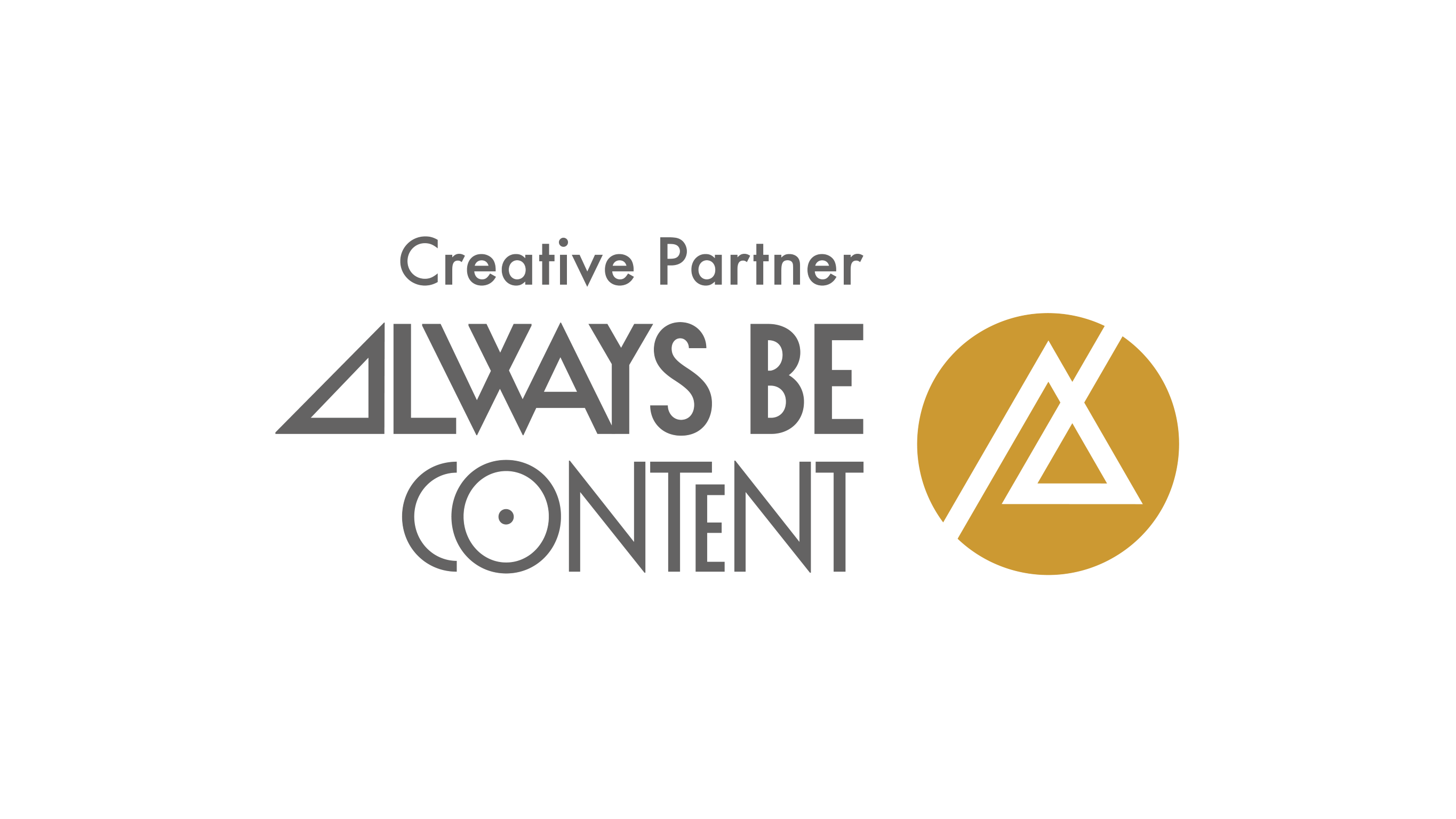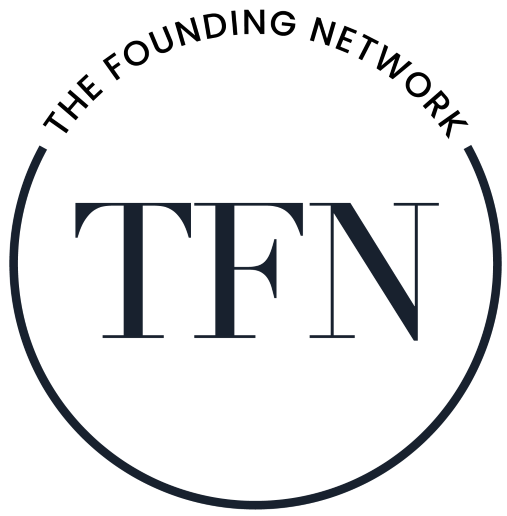 ---