We chat to The Marketing Society Awards judge Nathan Ansell to find out his top pieces of advice for anyone entering in 2021.
---
Why is recognizing marketing excellence through the Society's awards so important for the industry?
The role of marketing to create customer-centric growth has never been more important than it is today – our organisations desperately need us. Growth is the lifeblood of any organisation and no other function can deliver growth in the way that marketing can.  
The Marketing Society awards are a critical learning opportunity for individuals, organisations and the industry as a whole. What better way for us to take pride in what we have achieved and, importantly, consolidate those learnings for the future?
What advice would you offer brands entering our awards to make their entry stand out?
Keep it simple and focussed! There is a lot of great work out there so the judges will want to understand what makes your work excellent? Be specific. What was it you or your team did that made the difference… to customers, to the business, to society? Be very clear on the impact your work had. Don't be modest!
What's your golden rule?
There is an African Proverb which I love; "If you want to go fast go alone. If you want to go far, go together." Everything I have ever achieved of any significance at all has been down to the contribution of many people working together for the common good.  
What's the biggest risk you've taken in your career?
When we embarked on the transformation of M&S Food in 2008 there was a lot of pressure to join the 'race to the bottom' on price and compete with the discounters who were disrupting the industry and stealing market share (from everyone). We stuck to our guns and refocussed away from cheap milk and eggs and instead remembered what made the brand famous – imagination, creativity and expertise.  
The 'Food Hall for All' brand positioning, Adventures in Food advertising and 40 consecutive periods of like for like growth followed.  Much to my relief!
---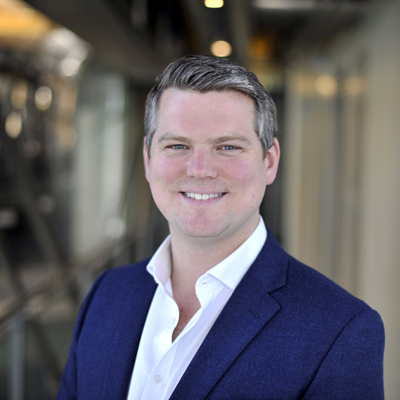 ---
2021 entries are now open. Find out more about how you can enter The Marketing Society Awards here.