Michael Denmark is known for his creative and pioneering sense of adventure when it comes to pairing corporate brands with media, entertainment, arts, cultural or sporting events. In his latest venture The Great Entertainment Group Limited, Michael has taken all his passions – sponsorship and commercial partnerships; event production; digital ticketing solutions; and social enterprise, both charity and education – enabling him to produce, communicate and sell, a broad range of successful media and entertainment properties. During his twenty-five years in Asia, Michael has forged relationships with pioneering producers, commercial partners and brands throughout the region. His own portfolio of events/platforms include the multi award-winning AIA Great European Carnival, The Hong Kong Observation Wheel & AIA Vitality Park, and the Marina Bay Carnival, all of which have a combined ticketed attendance of over 10 million consumers during the last five years.
---
---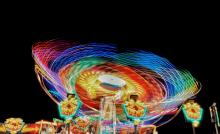 Hear from Gemma Greaves and another brave leader discuss their leadership journey's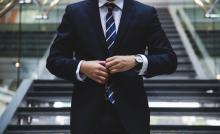 What's your golden rule? Make friends in business. Do not do business with friends… ever.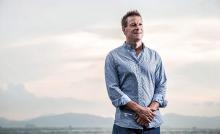 We are back in Hong Kong for a second year in a row for our bravest conference yet