Eight big questions for 2018
Sub Header:
By Jade Tomlin, Creative Director at Tribal Worldwide, DDB UK
In 2008, I got my first job in advertising and my boss said to me 'you ask lots of difficult questions, about everything.'
10 years on my curiosity is even more heightened than ever before. Analysing the effectiveness of creativity in the industry, tracking the changes restructuring our economy and humanity.
I've whittled down a list of 8 key areas I believe are worth keeping an eye on in the year ahead:
1. Brand identity
Will customers continue to seek the unknown?
'56% of Europeans 18-34 seek out niche logos they haven't heard of.' – Deloitte. The new and obscure is being favoured by consumers giving them something different to share with friends. A trend likely to continue.
2. Innovation design
Could design save capitalism?
'Design Thinking' has become increasingly more valuable to corporate investment. Brands look to invest in design engineered products with bespoke design language and patterns to re-engage target markets.
3. Workplace productivity
Can deep-working techniques create confidence in employees?
Economically productivity is at an all-time historic low, with new technologies still rising. Talented individuals will look to seek 'deep-work' havens in order to harvest long-term meaningful results.
4. Mixed reality
Will creators further swirl up delights?
With D&AD and Cannes Lion Festival on the horizon, categories have reshuffled to help shine a light on new emerging creations. Something marketers, particularly CTOs and CMOs can look to take advantage of.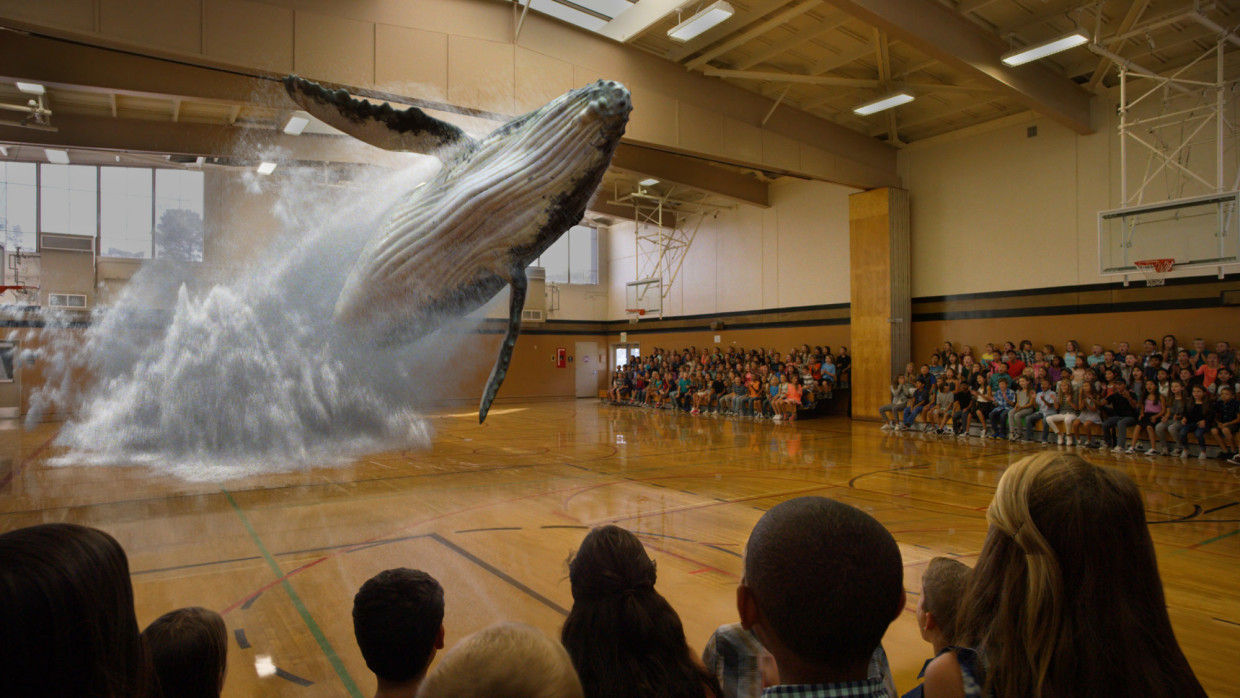 5. Cryptocurrencies
Are global banks able to take on the risks?
Elite investors and FinTech firms have been the early adopters to the crypto market but in the tail end of last year – a few global banks revealed they are exploring a range of products to benefit from the innovation (google: Ripple).
6. Healthcare
May we see useful long-term results from Government spending?
Government funded healthcare initiatives have yet to show breakthrough efficiencies. Perhaps this year we will start to see new software systems and digital products come to life in support of Healthcare professionals and the public.
7. Advertising industry
Should we use innovation to improve brand growth?
While the world around us shows various signs of innovation, the ad industry continues to lag behind. Agencies are restructuring but it's time to see plans turn into action by building smart, novel, implementations for clients.
8. Diversity and creativity
How important are the "misfits"?
'Diversity is differences in racial and ethnic, socioeconomic, geographic, and academic/professional backgrounds. People with different opinions, religious beliefs, political beliefs, sexual orientations, heritage, and life experience.' I believe diversification is the N.I. (Natural Intelligence) of creativity and is needed now more than ever.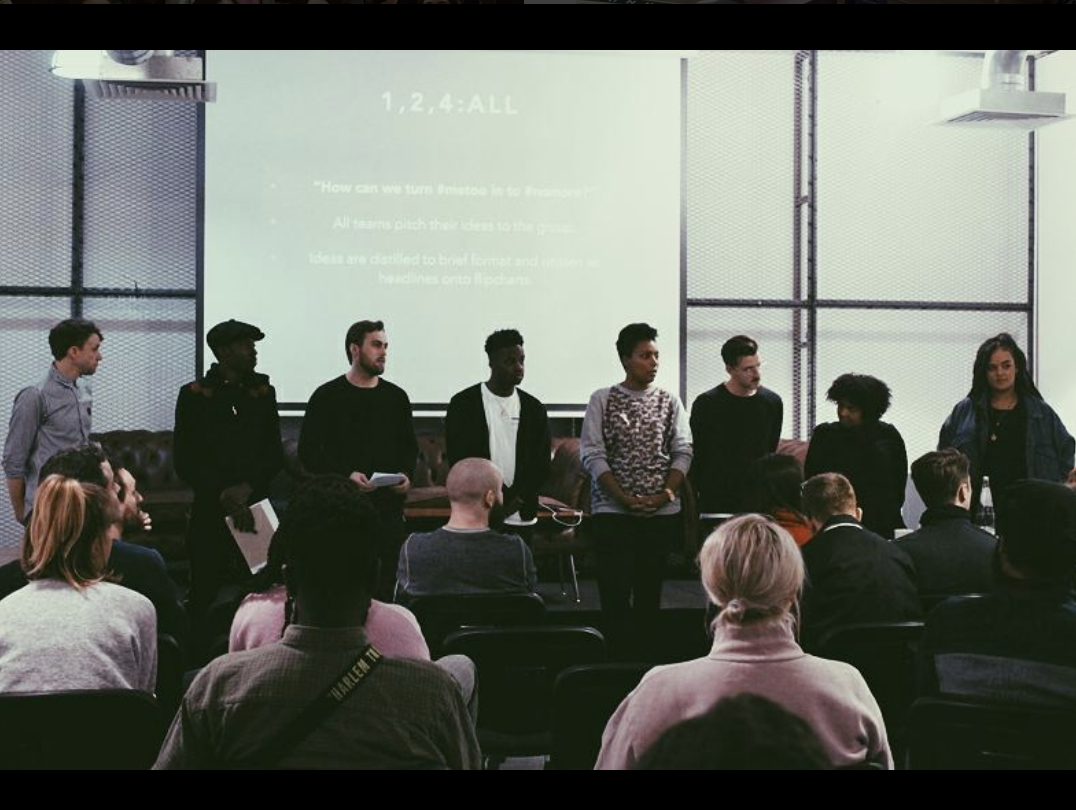 Class of 2018 D&AD #NewBloodShift
If you have further predictions for 2018, feel free to continue the conversation on twitter -
@Jade_Pingping and @TheMarketingSoc #2018Predictions