While I believe most marketers would agree that Apple is both a phenomenal business success and a great brand, does being a high performance organisation (HPO) always equate with being a high performance brand (HPB)?
Is Ryanair a great brand? Is Primark?
Is BrewDog really a high performance organisation when you compare it with say Carlsberg or Heineken?
There has been a considerable amount of work done on High Performance Organisations, defining what they are, how you assess them and the key success factors.
The HPO Centre based in Amsterdam has developed a framework based on five critical success factors.
Quality of Management
Openness & Action Orientation
Long-Term Orientation
Continuous Improvement & Renewal
Quality of Employees
Each factor consists of several underlying characteristics, 35 in total.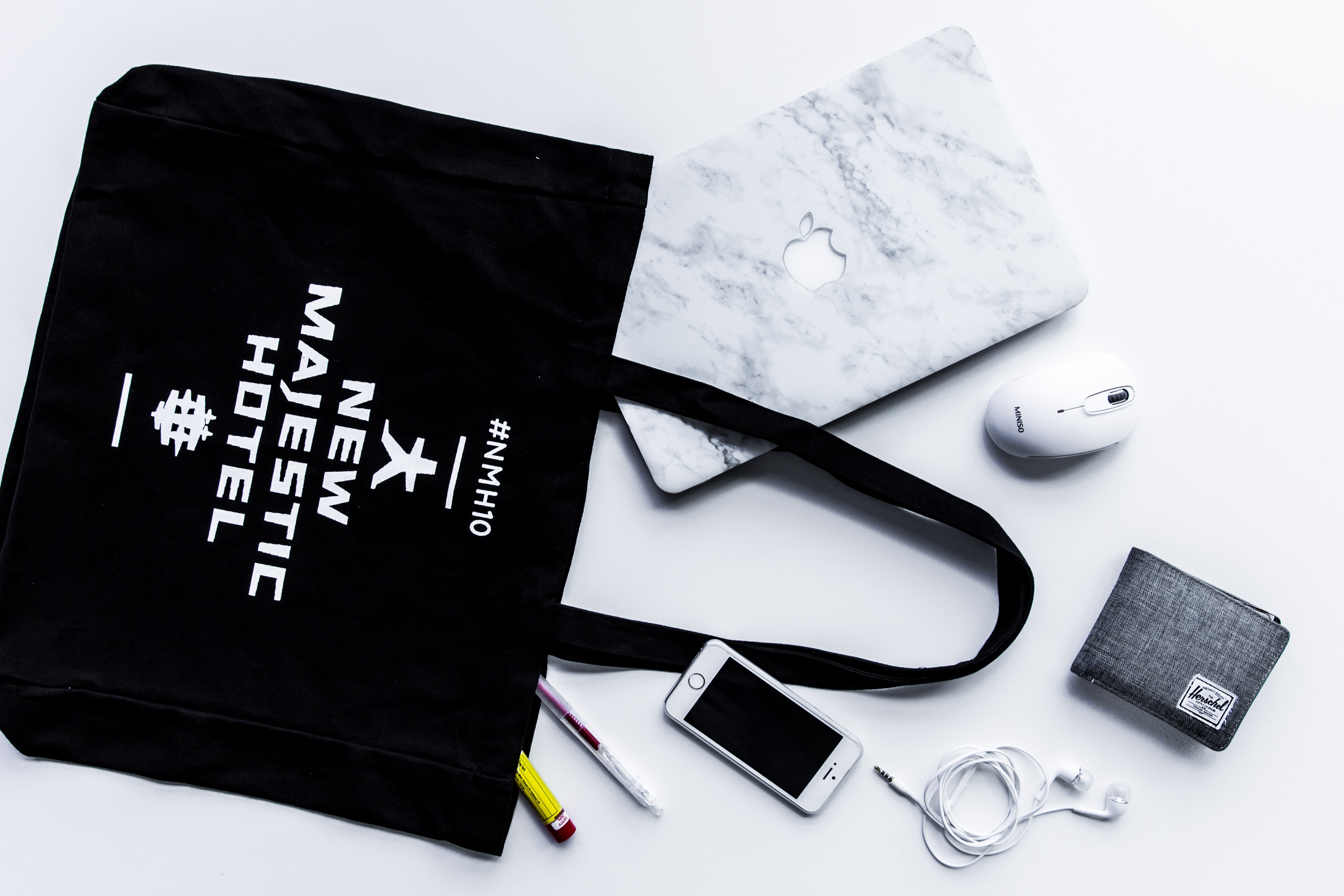 The Boston Consulting Group's paper on HPO similarly identifies 5, what it calls, dimensions, but based on only 14 characteristics.  They are:
Leadership - Leadership is aligned and effective deep within the organization.
Design - The structure is lean and reflects the organization's strategic focus.
People - The organization effectively translates business strategy into a powerful people strategy, attracting and retaining the most capable individuals.
Change Management - The organization can drive and sustain large-scale change and anticipate and adapt.
Culture and Engagement - The culture is shaped to achieve strategic goals. Employees pursue corporate objective
So, in short, there is considerable research into HPOs but there doesn't seem to be lots of work on what makes a High Performance Brand.
Porras and Collins' "Built to last" and subsequent "From Good to great" talk more about organisations than brands specifically but may well suggest some valid start points and strategies.
"Cult-like cultures" and "Preserve the core whilst stimulating change" come to mind.
Professor Byron Sharp's "How brands grow" clearly touches on the area, but like a number of other writers, I think his work is most relevant on operational marketing. It would be a central text if the subject was just High Performance Marketing.
Jim Stengel's "Grow" contributes to the nascent debate and would argue that brand that has a purpose, "a business's essential reason for being, the higher-order benefit it brings to the world" has at least one of the critical success factors.
His data suggests "that over a 10 year period, businesses with clearly defined and consistently executed brand purposes deliver on average 400% better returns to shareholders"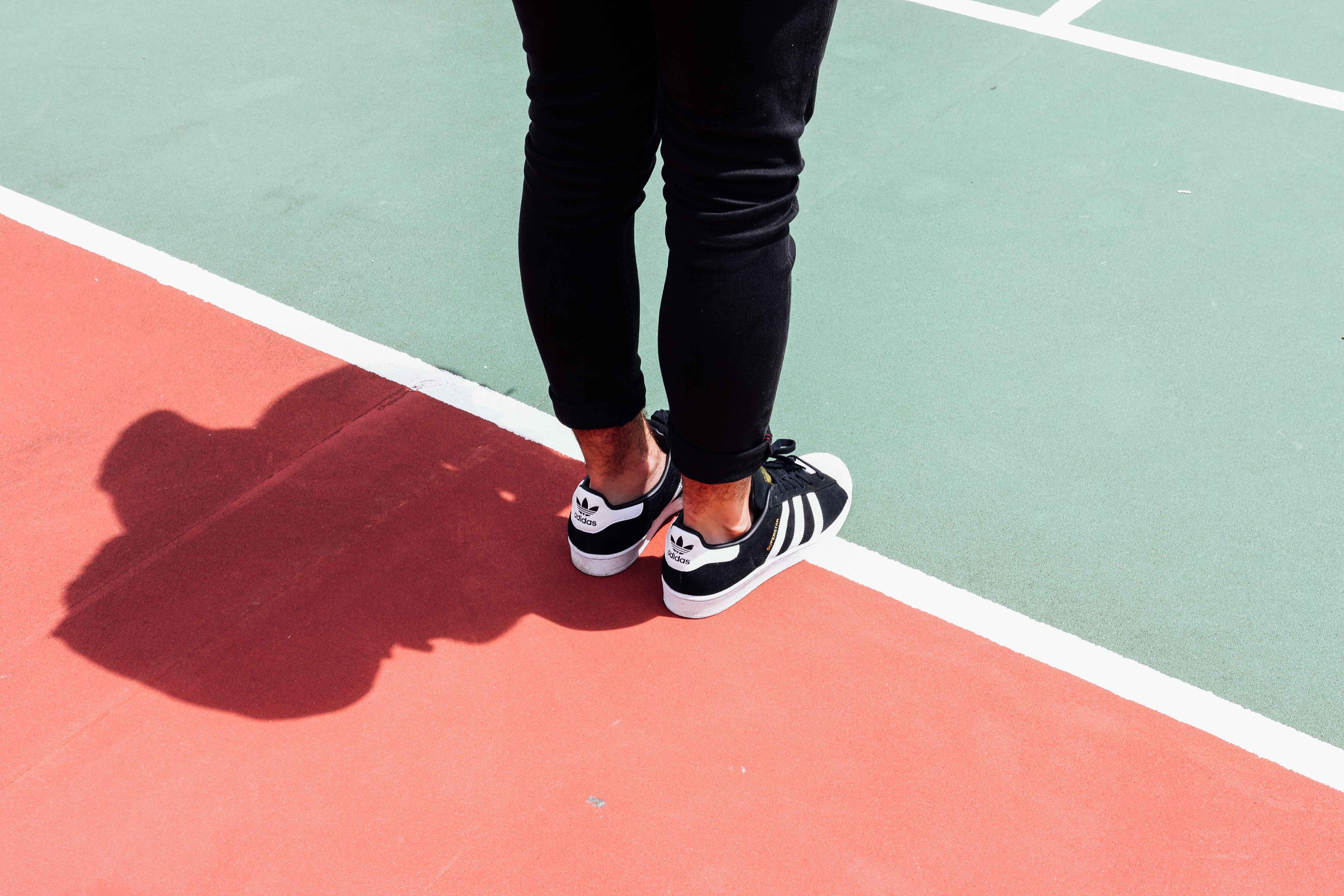 At The Value Engineers we have started a research project and to date we have interviewed over 20 senior Marketing Directors and CEOs. There has been unanimous agreement that there is a difference between a HPO and a HPB. 
While there does appear to be a difference between corporate brands and brands that are part of a house of brands owned by a single, normally, global organisation, an initial set of 5 'starter' factors is emerging:
Clarity of PURPOSE – as Stengel has argued, and indeed Porras and Collins before him, great brands rarely put shareholder returns as their primary aim. They have a reason 'why' they exist beyond the desire to make a profit. They have what EY said in a recent HBR article "an aspirational reason for being which inspires and provides a call to action for an organization and its partners and stakeholders and provides benefit to local and global society"
Strong CULTURE – one of the central roles of branding is to create something distinctive which helps consumer but also their employees make their choices. As many have said the best brands come from within and translate their beliefs into tangible mechanisms and behaviours. They create a sense of belonging to something special and while perhaps extreme to some they have cult like cultures.  
Ability to adapt and INNOVATE – high performance branding is Darwin-ian. If the only constant is change then brands need to evolve and innovate. This doesn't mean just new products or services, though those can help but new ways of doing business, new marketing strategies, new methods of communication, engagement and activation
Differentiated CUSTOMER EXPERIENCE. It is nearly 20 years ago that Gilmore and Pine published The Experience Economy and nowadays the importance of the customer journey and how you manage the touchpoints along the way is recognises as a fundamental pillar of all brands. The High performance brand identify and manage the moments that matter most to their advantage
Management of MULTIPLICITY – we live in a complex and even chaotic world and while simplification is desirable, over-simplification can be a trap. Being rigidly single-minded can mean you become narrow-minded. Brands have to cross categories, continents and different customer groups and no longer does one-size fit all. High performance brands recognise the need depth and variety. Coherency is key but monolithic consistency is dangerous. High performance brands embrace and mange multiplicity.
These are very much a starter set of possible principles, others like bravery have been suggested.
If you would like to contribute to the definition and understanding of what makes some brands truly high performance brands please contact me – [email protected]
---
By Giles Lury, director, The Value Engineers