I've said it once, and I'll say it again, Coca-Cola really are at the front of the pack when it comes to experiential marketing.

Last month I talked about the Coke Zero prank and the Coca-Cola Slurp as two standout examples of experiential marketing and this month, they've outdone themselves once again with a campaign that combines great brand experience and cutting-edge technology.

Many of Singapore's 300,000 migrant construction workers feel isolated, far away from their families and set apart from the locals. Partnering up with the Singapore Kindness Movement, Coca-Cola found a novel way of saying 'thank you' to those workers for their hard work. Playing with the age old idea of a message in a bottle at sea, Coca-Cola delivered these messages with a can, from the sky.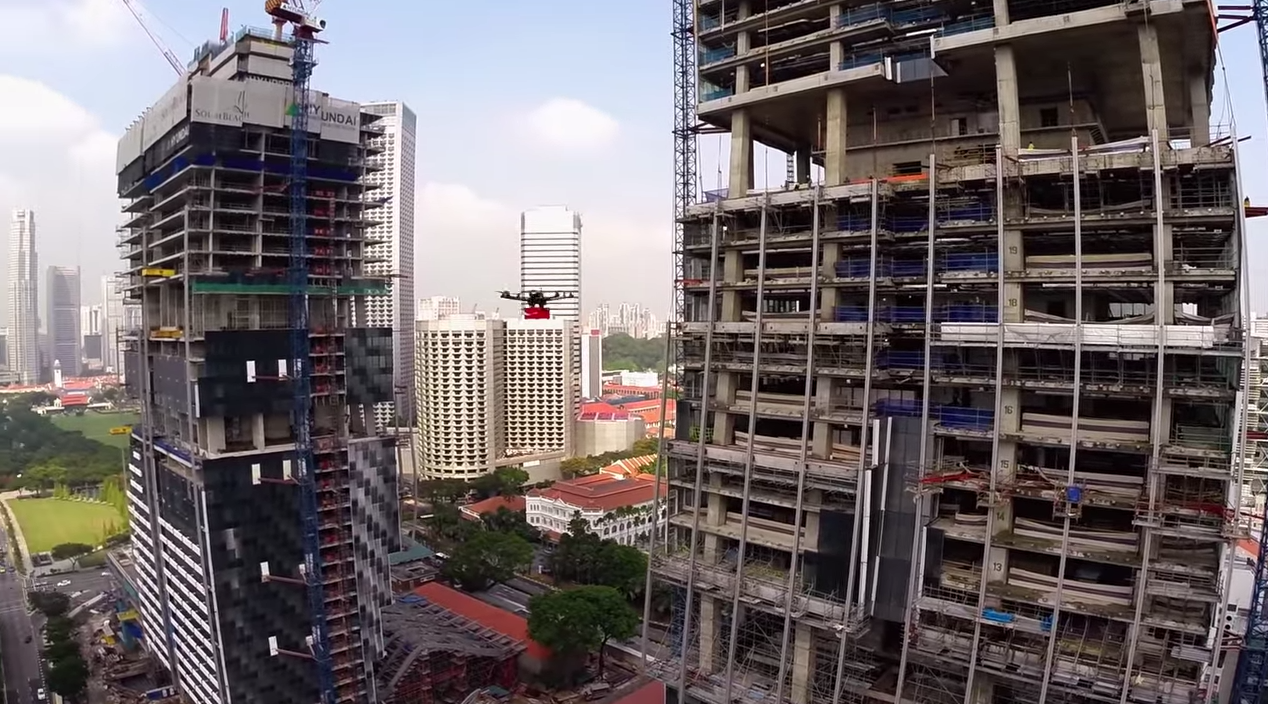 Coca-Cola cans complete with individual thank you 'notes' were delivered to skyscraper construction sites by drones! Each can had a photograph of a person holding a handwritten note of thanks attached. Overall 2,734 messages of gratitude (and as many cans of cola) were delivered.



These airborne messages of appreciation really show the brand at its best.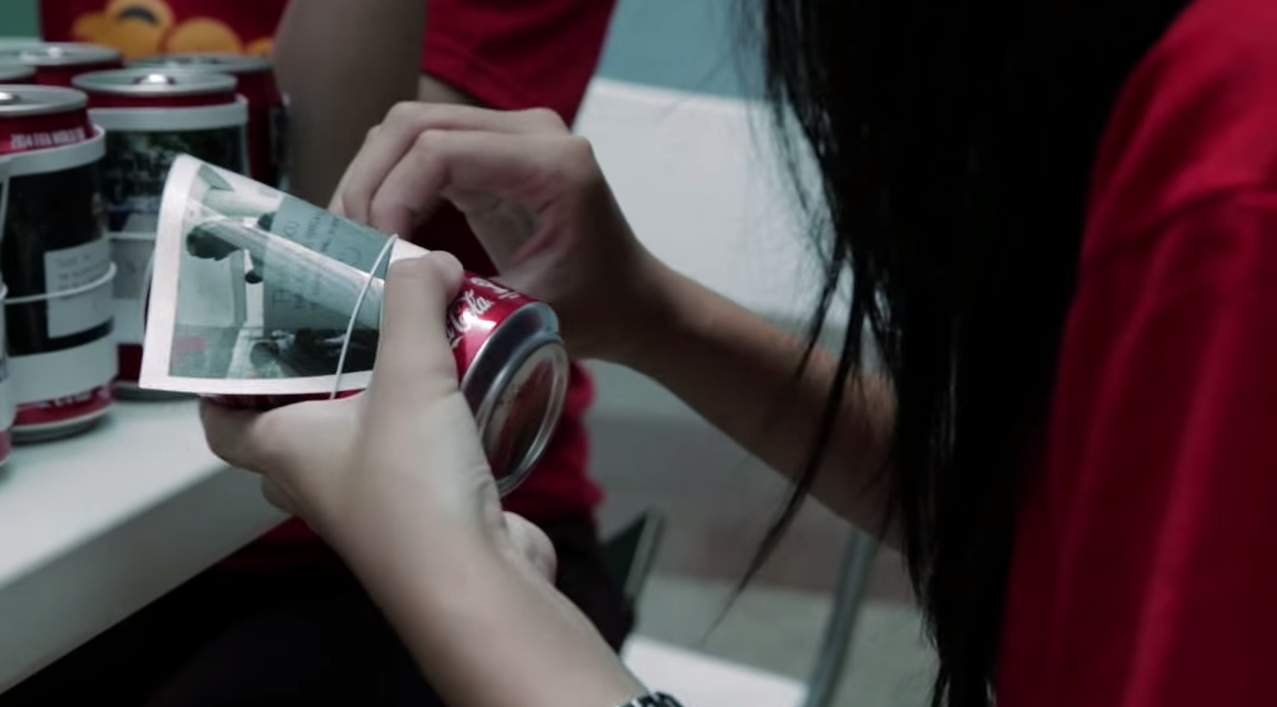 Cutting-edge technology in the form of the drone, an unexpected good deed at its heart and huge appeal for the secondary social media audience all conspire to make this one of Coca Cola's most memorable activations.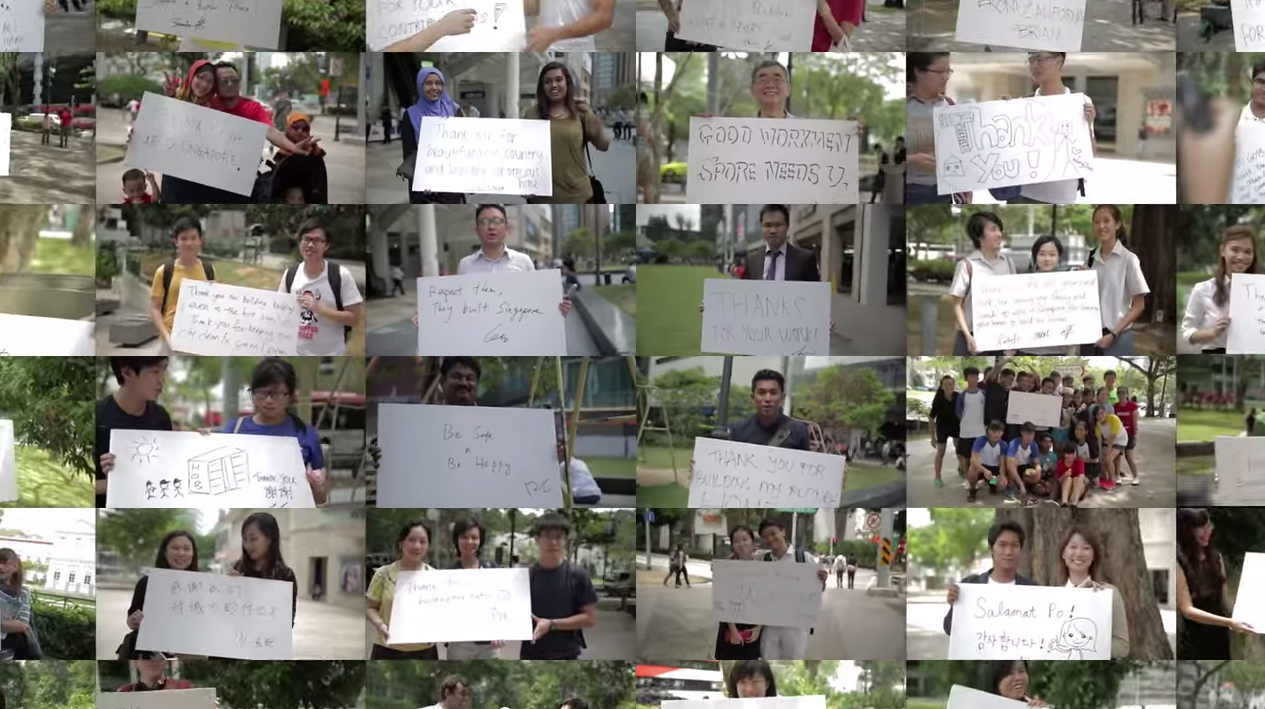 Above all this is a great example of the way brand experience can touch on a human level and leave people feeling good.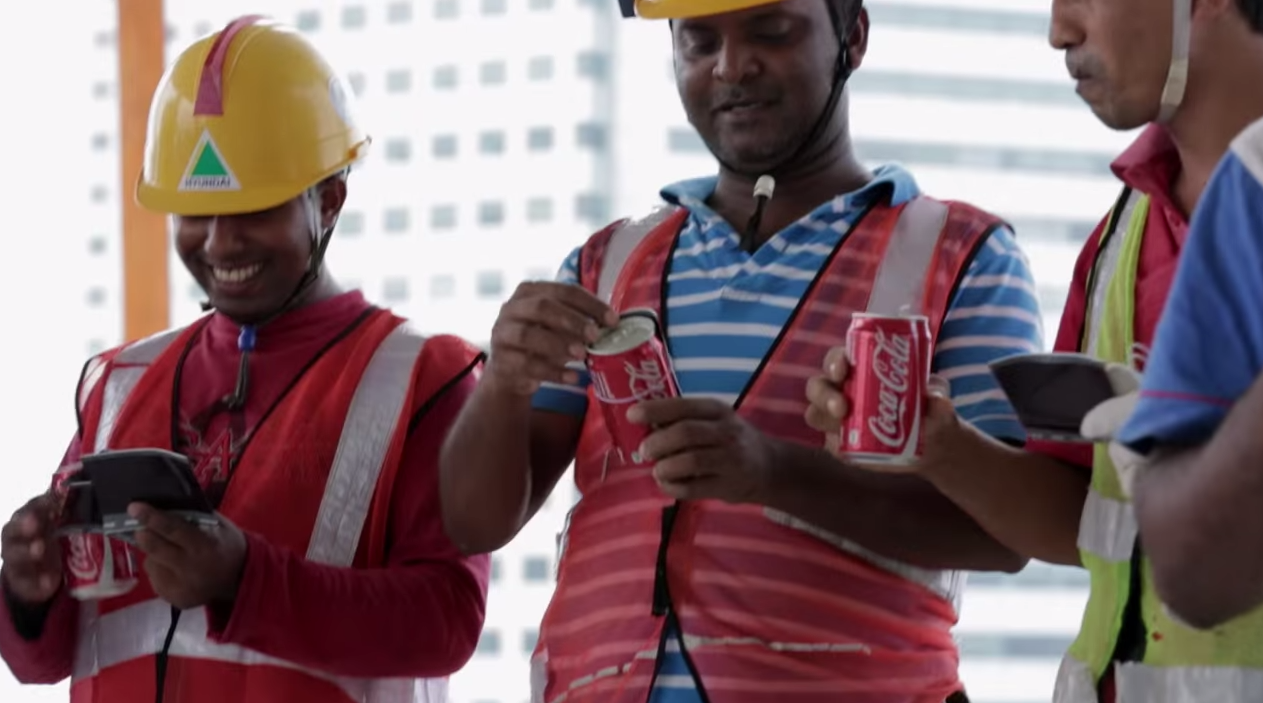 This isn't the only architecturally inspired experiential campaign that Coca-Cola has worked on recently. Using the tagline 'it's the little things in life that make us happy', Coca-Cola took the adage, 'good things come in small packages' quite literally in its recent campaign for the new 'Mini' can. Shoppers in central Germany were surprised to find tiny kiosks staffed by Brand Ambassadors and offering newspapers and snacks alongside the petite colas. Once again, this was an unexpected and novel way to raise a smile and provoke brand engagement.

Earlier in the year, over on the BEcause blog we talked about Coca-Cola's invisible vending machine which only had eyes for couples, and made great use of personalisation.

What really strikes me about all of these campaigns is that Coca-Cola is not afraid to experiment. And it's this creative bravery, which always has a killer concept at its heart, and flawless execution, that gets people talking about them again and again.
---
Joss Davidge is managing partner of brand experience agency BEcause, an award winning brand experience agency which has been helping getting brands talking for over 20 years.

On 3 June we will be hosting a banquet dinner with Muhtar Kent, chairman and CEO, The Coca-Cola Company