What do contemporary consumers look for in their favourite brands? 

What retains their undivided attention and dedication?

All brands, whether global or local, online or offline, understand that consumer loyalty is key when competing in today's increasingly diverse market. However, as recent reports show, traditional loyalty schemes anchored in hierarchical structures and transaction-based rewards are losing their appeal. 
In this article, the Canopy team explores the ways in which some brands have offered effective, alternative loyalty models, more in line with contemporary consumer desires, aspirations and needs. These brands evolve and humanise the brand/consumer interaction, creating more open and meaningful relationships.
We've identified three key ways modern brand loyalty is achieved across the globe:
1. Innovative transparency
With data protection and online hacks a hot topic across culture (e.g. Facebook's problematic data practices), transparency of brands has never been so important when maintaining consumer loyalty.  Certain air travel and fashion brands are changing the game - offering innovative platforms that provide radical honesty, where information is instantly accessible and fully reliable:

United Airlines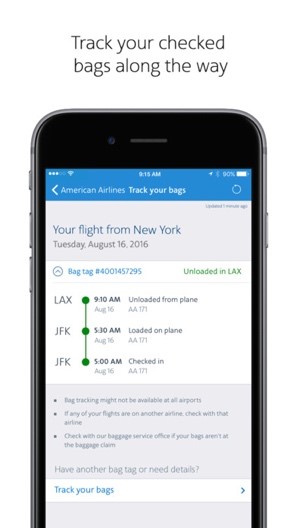 United Airlines' app features live, location-based concierge and bag tracking systems, even letting users track their bags in real time. Loyalty in this case is established by the brand's willingness to lay bare typically hidden and distrusted processes, keeping consumers consistently in the loop.
Everlane
 
Fashion brand Everlane is also breaking ground on retail transparency – honestly presenting and comparing their pricing and production methods with other better-known retailers. Their website helps consumers to understand the production process behind the clothes, and why prices may be steeper. The consumer here effectively joins a movement, and 'radical' new way of buying fashion that focuses on transparency as a key selling point.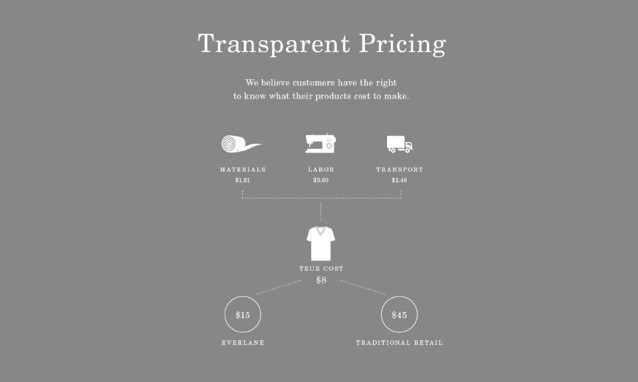 2. Meaningful values and personal experiences
As well as favouring brand transparency, consumers are also increasingly loyal to stores and services who connect directly with their individual values and aspirations. Recent in-store environments, online platforms and inclusive campaigns achieve this by offering meaningful and rewarding experiences beyond mere consumption, encouraging consumers to actively engage with brands:

Aerie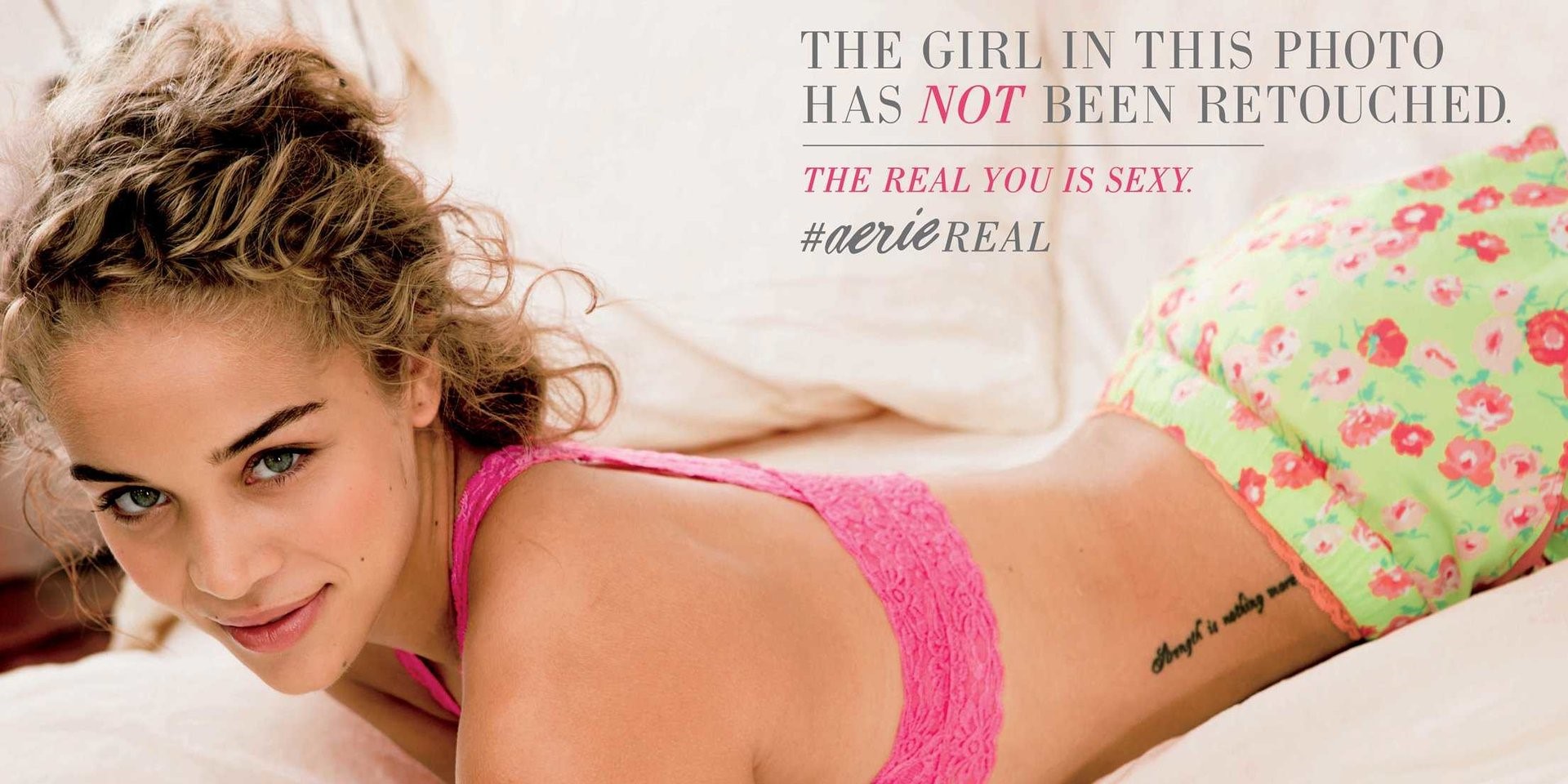 US brand Aerie's recent body positive 'Bras Make you Feel Real Good' instore campaign promotes an ethos that responds to issues many shoppers feel passionately about. Their stores avoid set sizes and measurements, and instead provide underwear that fits the unique body of the consumer comfortably. In removing standardisation in this way Aerie creates a healthy, judgment-free and body-positive environment.

Patagonia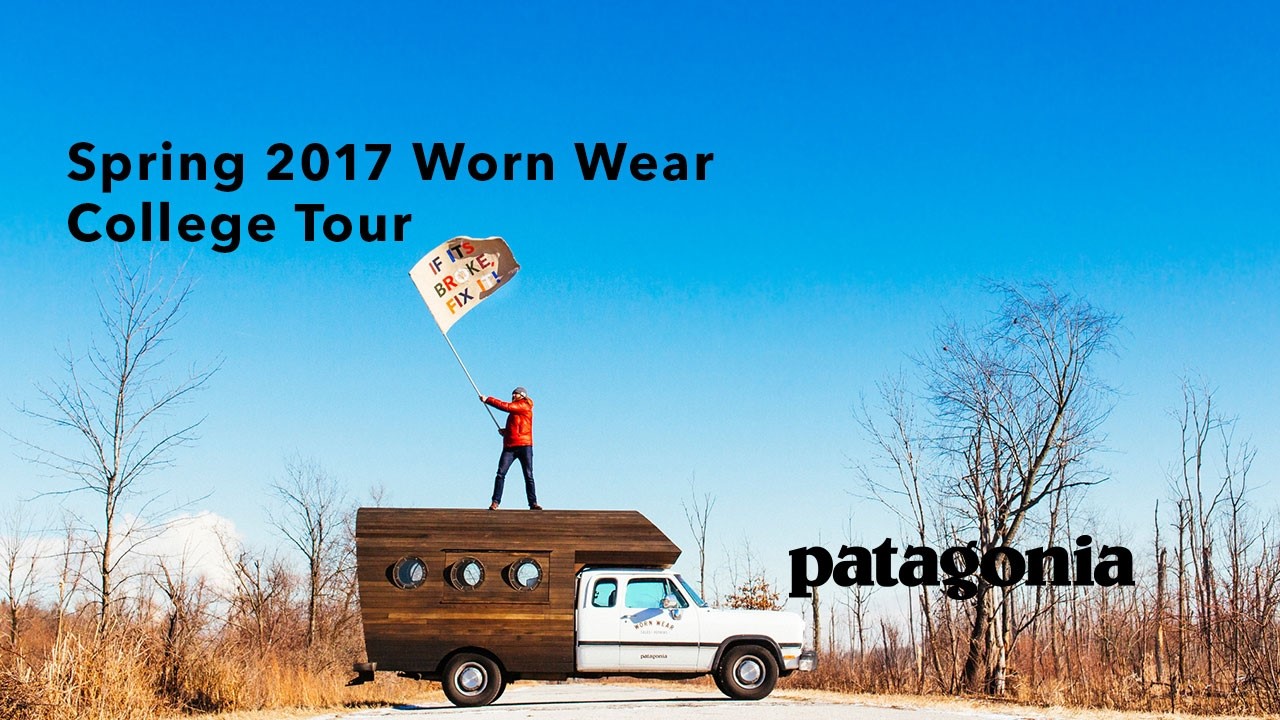 Patagonia also reflected consumers' passions through their eco-friendly, mobile clothes-fixing service: 'The Worn Wear College Tour'. The service travelled across the US to fix and revamp the clothes and bags of college students – helping them prolong the use of old clothes and maintain a more eco-friendly, sustainable lifestyle.

 
3. Reverse Rewarding   
Rewards have long been part of retaining and building consumer loyalty for brands, but recent new systems have sought to engender a more altruistic form of loyalty, by choosing to give back to the planet and community, rather than individuals. 

The Co-Op 'reverse vending machine'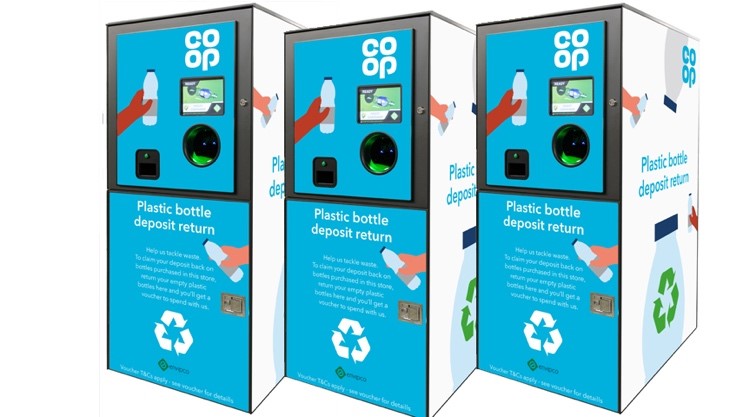 The Co-op's recent installation of reverse vending stations at popular festivals and concerts in the UK enabled consumers to recycle used plastics, helping them conserve and clean local environments.

Coca Cola recycling and donation machines at the Special Olympics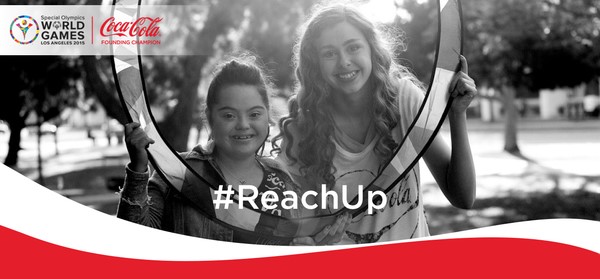 Coca Cola's partnership with Swire at the 50th anniversary 2018 Special Olympics USA Games provided multiple opportunities for sports fans to give back to the environment and the community. Not only did the brand provide recycling stations, but each bottle returned triggered a 5 cent donation to Special Olympics Washington and an opportunity to learn about and support local communities through the brand's 'text "give"' promotions.
To conclude:
By exploring the new ways brands establish loyal relationships with consumers, we can see that cultural constructs of loyalty are changing.  

Brand loyalty is no longer underpinned by reward schemes, point systems and financial gain. Consumers instead seek to align themselves with stores that offer transparency, meaningful experiences, and a feeling that their individual priorities are acknowledged (be that environmentally, locally or culturally). 

Consumers are increasingly aware of their own value and their ability to influence brands. As a result they expect a more active, reciprocal and democratised form of loyalty, where their own values are met, and the brand understands them as much as they understand the brand.  As consumer empowerment grows, so does the need for brands to wake up to these significant shifts, and see loyalty as a two-way street, a relationship that needs real attention and care.
 
This piece was by Canopy Insight. Find out more about their work here.