Getting selfie savvy
Sub Header:
Selfie culture is about 'sharing me', but relevant brands know narcissism isn't the only driver says Felicia Rosenzweig, partner at Prophet.
There was a time not long ago when a visit to a tourist attraction posed a real risk of being guillotined by busloads of teenagers (or pensioners) with selfie sticks.
Recognising the safety, security and nuisance factors, numerous sites and attractions put selfie stick bans in place — Disney Parks, Wimbledon, Versailles, Carnival in Rio, the National Museum of Iran, Coachella — and so have some cities, including Milan and Mecca.
And don't dare take a selfie stick out on Japan's JR West train system — they're banned in all 1,195 stations at all times.
But banning the stick hasn't had much impact, if any, on our seemingly insatiable craving for selfies.
As a platform, Instagram has been both a key player in shaping this global phenomenon, as well as one of its key beneficiaries in terms of growth and revenue. It has more than 800 million monthly active users, and 500 million daily. Both static images, and increasingly videos, vie for attention.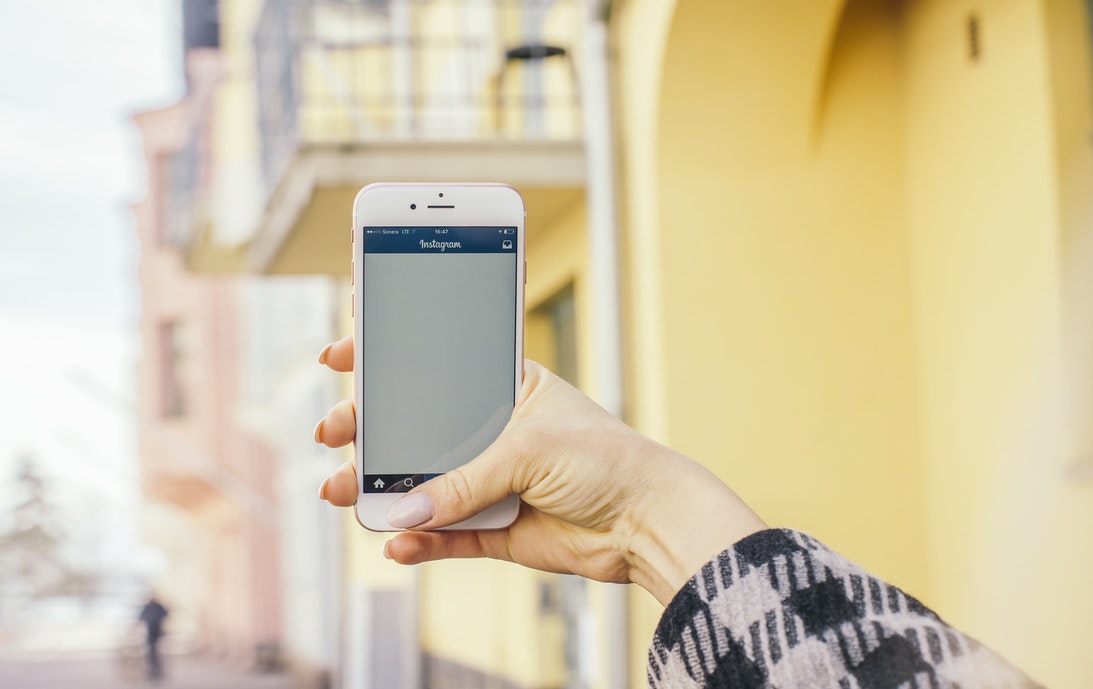 We want to show off our style and express our taste. We want gratification in the form of likes and comments. We want people to see us as we see ourselves, or more accurately, as we want to see ourselves. It, therefore, comes as little surprise that Instagram is one of the most relevant social media brands to consumers, leading the charge ahead of Snapchat, YouTube and Pinterest in the Prophet Brand Relevance Index®.
Now about twice the size of Twitter, the Instagram base and this cultural movement show no signs of abating.
While the 'Selfie Generation' term was originally applied to younger people, the rapid evolution of technology and social media has meant that taking and sharing selfies is now more about a 'sharing me' mindset than an age group.
The relatively egalitarian nature of selfies (anyone, anytime, anywhere) means that the wide variety of brands enabling this type of self-expression can cast a wide net, but it is the beauty industry which is really reaping the benefits, what with the pursuit of achieving that perfect, most liked, selfie it inspires.
Kim Kardashian contouring and Cara Delevingne eyebrows are some of the biggest drivers leading to this market boost, now worth close to £1 billion to UK retailers.
Cosmetics is the top-performing category within UK Health and Beauty — worth £893 million — up £55 million over the previous 12 months, and a whopping £100 million increase since 2015.
Take vloggers like Zoella and PixiWoo who have established huge followings.
These influencer's tutorials guide beauty aficionados to re-create looks and trends, and it's not just camera vanity they're influencing but how — and on which brands — we spend our beauty bucks.
Brands aren't oblivious and they know they need to ensure they stay relevant.
They need to show they are demonstrably obsessed with their customers, pragmatic to a fault, distinctively inspiring, and consistently innovative. Beyond stocking products, brands are flaunting cutting-edge features such as Boots No.7. with its ground-breaking 'Match Made Service' which reads skin colour to find a skin-true foundation shade — a first in UK beauty history.
Boots No.7 even surpasses its parent company, Boots, in the relevance stakes, coming 55 spots ahead in the Index. These brands also recognise the need to drive customers into stores with experiential offerings, product demonstrations and stellar service, so as not to lose out to online retailers.
Another trend fast becoming apparent — especially amongst millennials — is for beauty brands that can toe the line between style and substance.
A surprise entrant — not just into the Index, but also the top 10 — this year was Lush.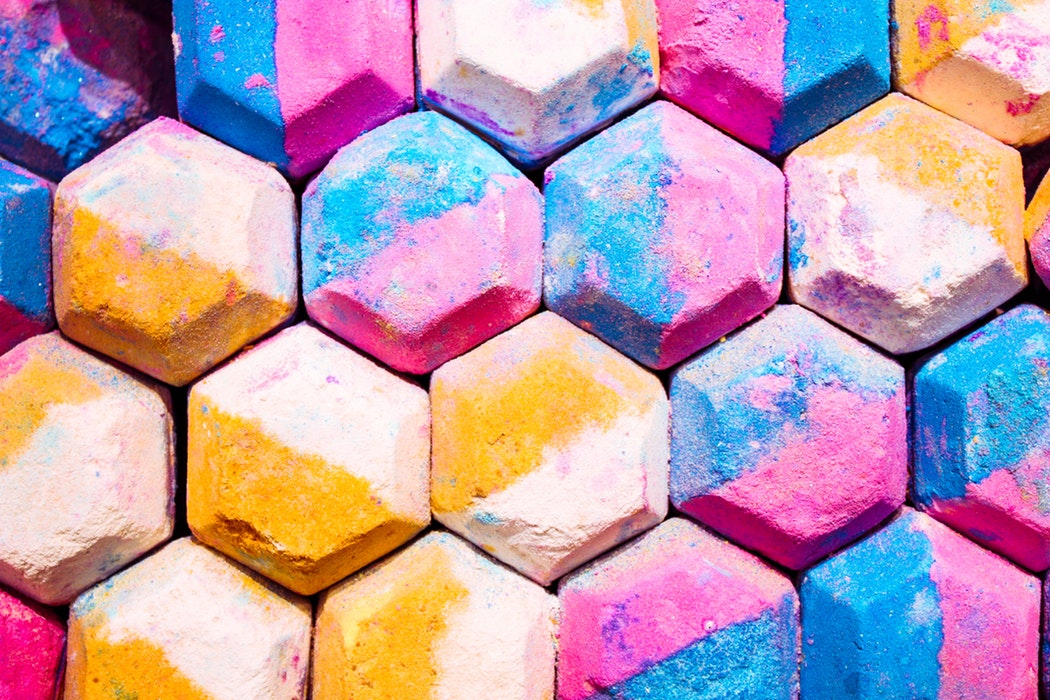 The brand, famed for its odoriferous stores, has become more than just a consumer brand, and what is now resonating is the fact that is it a brand imbued with a strong purpose and values. In a similar way to The Body Shop — also another surprise high ranker — the emphasis on fresh ingredients, reduced packaging and overall ethical approach has led to them becoming heralded as brands consumers feel good about buying.
The storytelling around both Lush and The Body Shop's products — such as how they source ingredients — connects and builds trust with consumers, demonstrating honesty and transparency. For these consumers, it's much less about 'look at me' but more presenting 'a better me' to the world.
The explosion of the selfie has triggered a deluge of products beside beauty. It may not come as a surprise that Adidas, Nike and Converse — brands that bounce between sport, fashion and healthy living — are all top 50 UK performers in the Brand Relevance Index (#25, #28 and #43 respectively).
They position themselves as lifestyle brands and consumers seem proud to make them part of their everyday lives and show them off - #nike appears in more than 64 million Instagram posts; #adidas appears in more than 38 million.
And let's not even think about how #avocadotoast plays into this whole glowing, healthy-living façade.
But while selfies may stimulate accusations of self-obsession, one could equally argue they are a means of taking control of one's image and in a noisy world, some of us may just want to be seen if we can't be heard.
With their visual and easy to consume nature, selfies and social platforms can be harnessed to power particular causes and campaigns. One of the most recent examples being #WhyWeWearBlack in support of those who have spoken out about sexual harassment and to protest gender inequality.
We seem to be witnessing a shift emerging and the most relevant brands are the ones that best help me be me, in whatever form I choose to express that.
---
By Felicia Rosenzweig, partner, Prophet