It might be the summer season of big sports events that's done it - including
The World Cup
, Wimbledon, and Commonwealth Games – but I'm feeling sporty again this week.
PUMA's
Grand Central Station takeover
graced the blog last week, but this week it's all about how Nike built its own pop-up tennis court in Manhattan.  
In a bid to get people talking about its new Nike Court collection in the run up to the U.S. Open, the sportswear giant constructed a pop-up space for non-stop tennis tournaments on a busy crossroads in New York.
And to enforce its pop-up surprise element, the brand purposefully did no media outreach for the five-day event.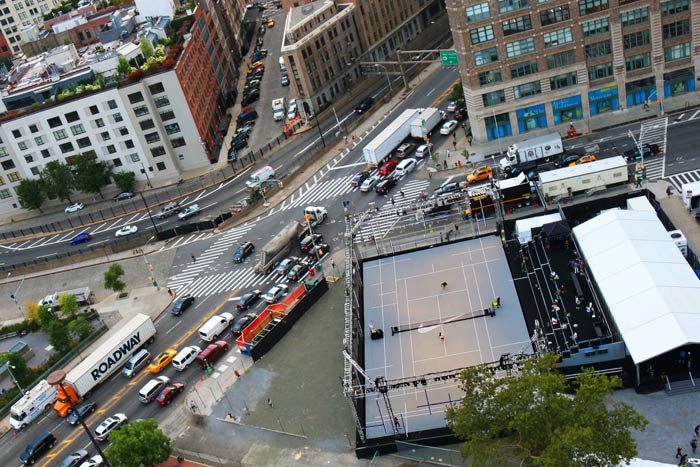 As a commemoration to the year its first tennis collection launched, 1995, Nike hosted 95 non-stop hours of tennis, and only Nike+ account holders could log on to Nike.com and book in some court time. Although strictly exclusive to these account holders, passers-by could attend as spectators.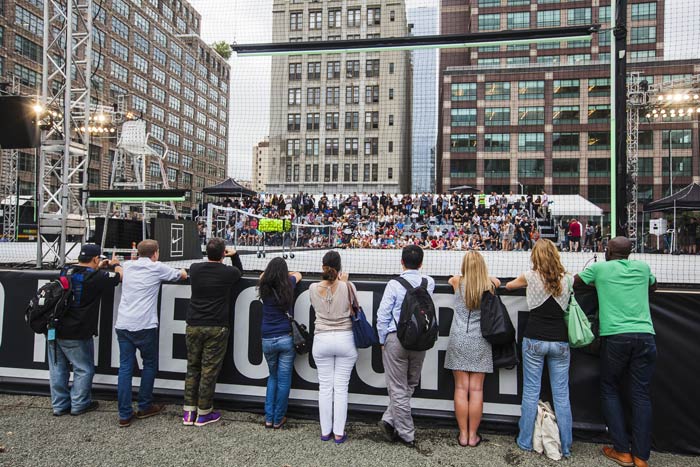 Nike's 10,000 square foot space housed not only the tennis court, but two brand immersive locker rooms for partakers, in which stood a full tennis wardrobe, along with customised name plaques.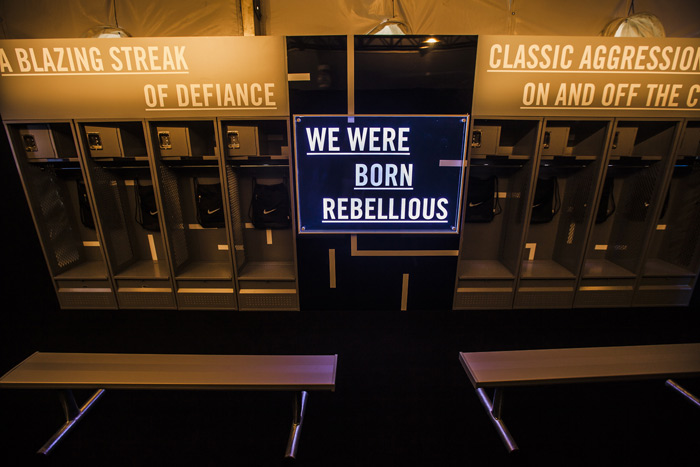 Surrounding the court was amphitheatre-style seating for guests, which was cleverly adorned with Nike's social media handles to encourage attendees to get talking about the event on the web.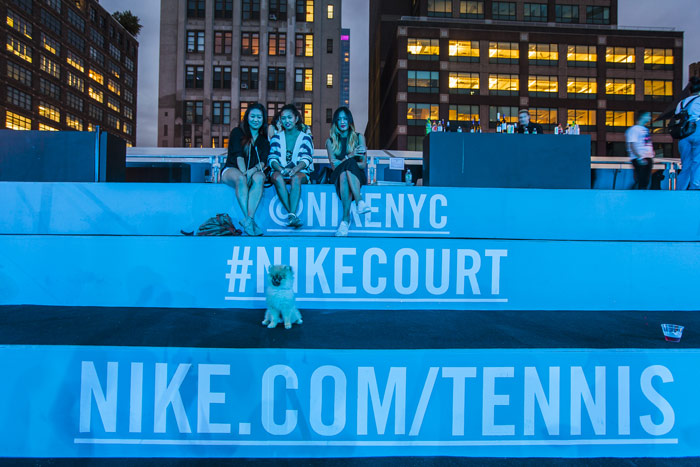 Alongside this, Nike hosted a special influencers evening as well as a special tennis clinic with New York Junior Tennis & Learning's program for kids with a nice bit of celebrity endorsement from former World No. 1 Andre Agassi.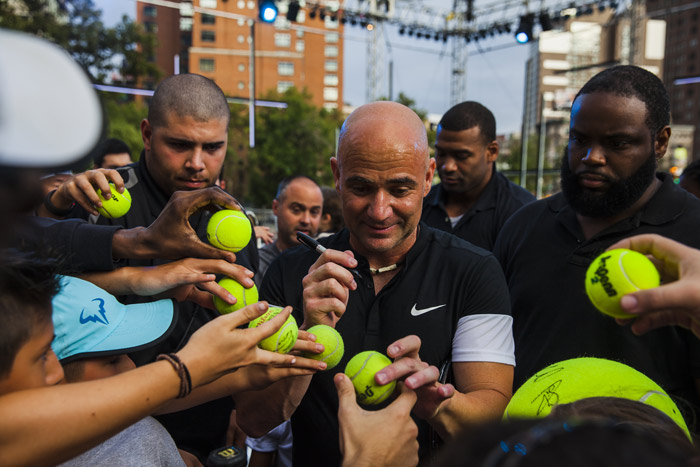 This is a nice example of a brand piggy-backing a current event to be seen as relevant, and ultimately get people talking about its products. Did you see how gin purveyor Tanqueray transformed bus stops of Malaga into cinemas for
Malaga Film Festival
?
---
Joss Davidge is managing partner of
BEcause
, an award winning brand experience agency which has been helping brands become more tried, tested and talked about for over 20 years.