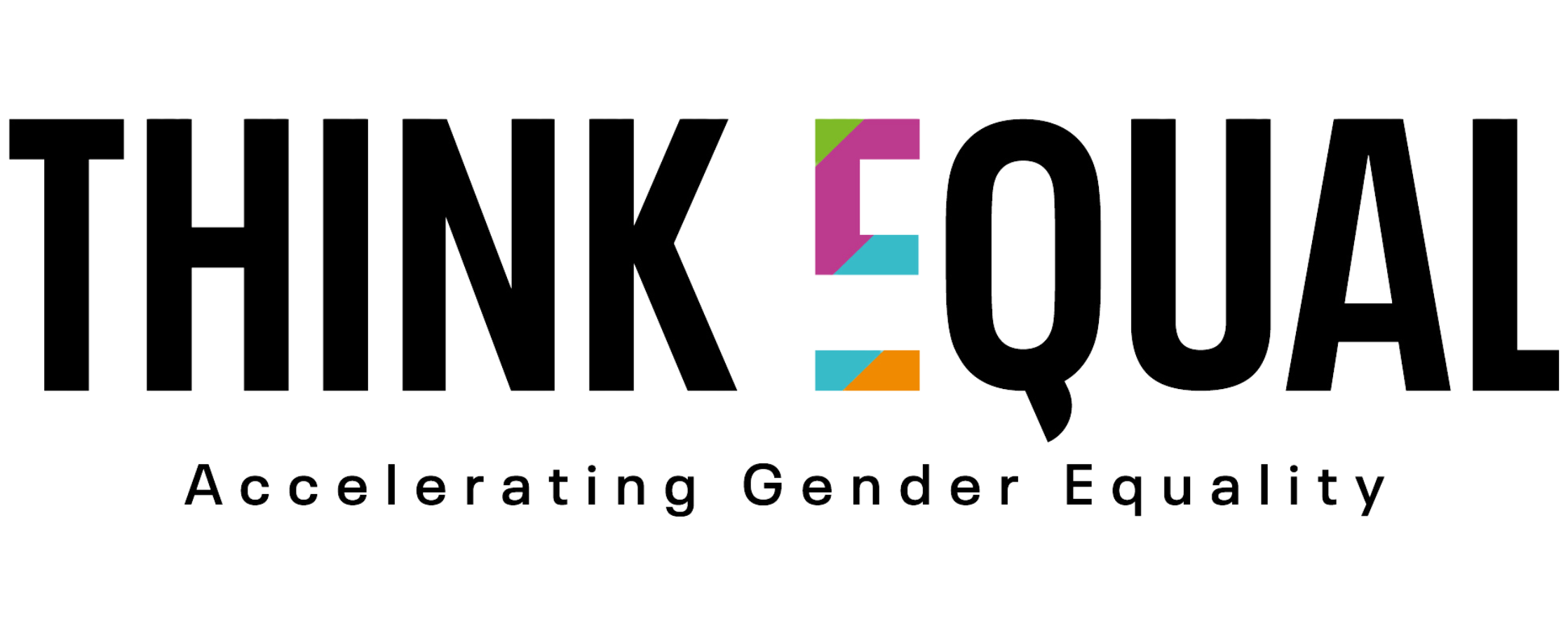 The Marketing Society is delighted to announce THINK EQUAL - a new initiative aimed at driving diversity and inclusion across the marcomms industry in the MENA region.
Initially the focus will be on accelerating gender equality helping to progress the careers of mid and senior management women (8-15 years of experience roughly), to take more positions leading brands, agencies and media owners in the UAE and wider MENA region.
Through training, events, mentoring, policy changes, content and much more, we aim to provide tangible activity that will make an impact and a difference now. We'll also be collaborating with other membership groups, event organisers and media to ensure more equal visibility and opportunity are provided to female talent.
---
THE WORKING COMMITTEE
A working committee of inspiring leaders from the industry has been put together to help lead the strategic focus and to shape activity:
Abby Lyons, House of Comms
Annie Arsane, TikTok
Kinda Al Issa, TikTok
Mohammed Ismaeel, TOUGHLOVE Advisors
Rachel Dunn, Microsoft
Leanne Foy, Leanne Foy & Co, Project Director
Alasdair Hall-Jones, The Marketing Society
---
OUR KEY PILLARS & ACTIVITY
1) Build rather than Leverage Relationships
Mentorship Program: Sign up to be a mentor/mentored by an industry senior leader
Networking events: One per quarter - date to be announced soon
2) Unequal Visibility Opportunities
Equal speaking pledge: work with event and conference producers for 50/50 speaker balance
Speaker directory: provide a directory of female speakers and their areas of expertise
3) Personal Growth & self belief at the highest levels
Trainings, events and Masterclasses: more information coming soon
Book circles: launched today with 'How Women Rise' in September - registration link coming soon.
---
WHAT'S COMING UP NEXT
'I am Remarkable' Masterclasses - Empowering women to celebrate their achievements in the workplace - 27 October - register here
 
Personal Brand Audit Masterclasses run by Kelly Lundberg, Personal Brand Expert and Business Mentor, shares the what, why and how you can increase your personal brand. Please register for 8th August here
 
Progress with Purpose - Industry specific group and individual coaching program to identify your limitations and create an action plan to unlock your full potential. From 6th September - registration link coming soon
 
Launch of our UAE Book Club - Our book club is a platform for women in the industry to come together, learn, debate and discuss influential books. We aim to offer practical takeaways to accelerate your career and challenge boundaries. The first meeting will take place on Friday 16 September to discuss the book "How Women Rise" by Sally Helgesen and Marshall Goldsmith. Register here.
 
Marketing Mania - THINK EQUAL will be hosting a session as part of Marketing Mania in October. More information coming soon.
---
HOW CAN YOU MAKE A DIFFERENCE

We are stronger together, than we are alone. And that's why we want the marcomms industry to come together to make a difference. Every single person who makes up our brilliant industry can make an impact. Whether that's through donating your time on our working committee, or putting your hand up to run an event or training session, you may have some suggestions of speakers to add to our speaker library, or have a venue you want to provide for free. However big or small, everything makes a difference.
---
PARTNERS: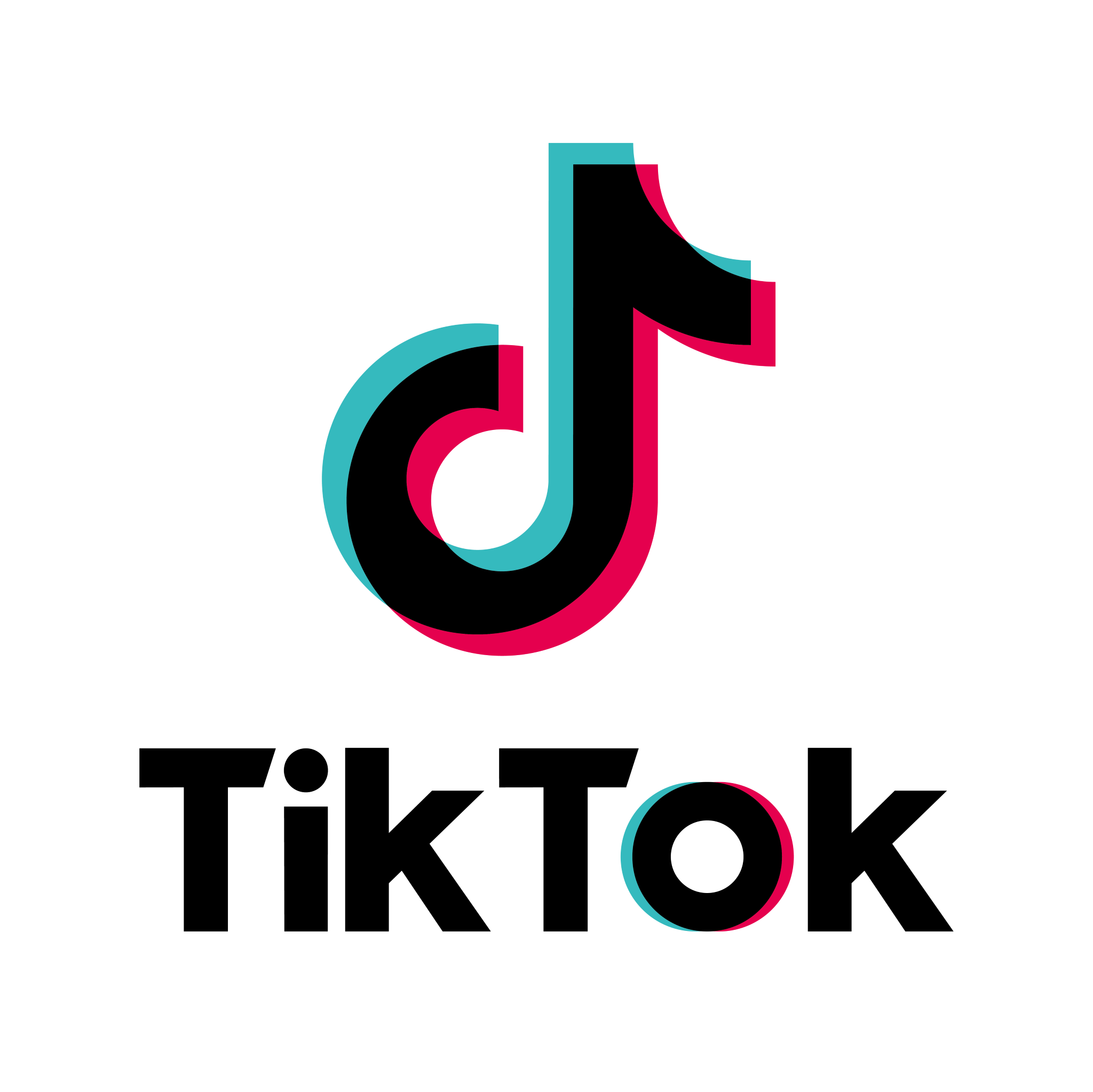 AFFILIATE PARTNERS: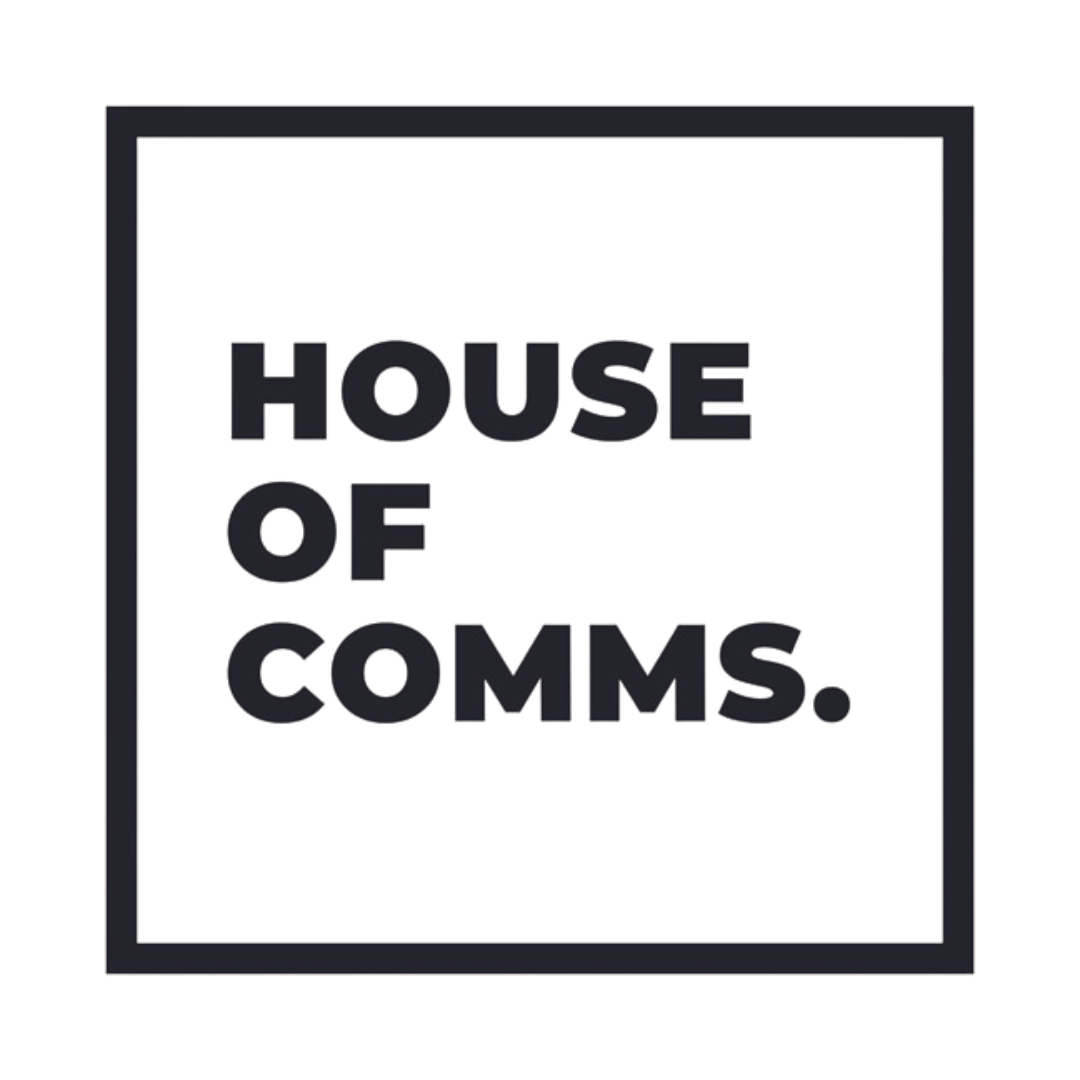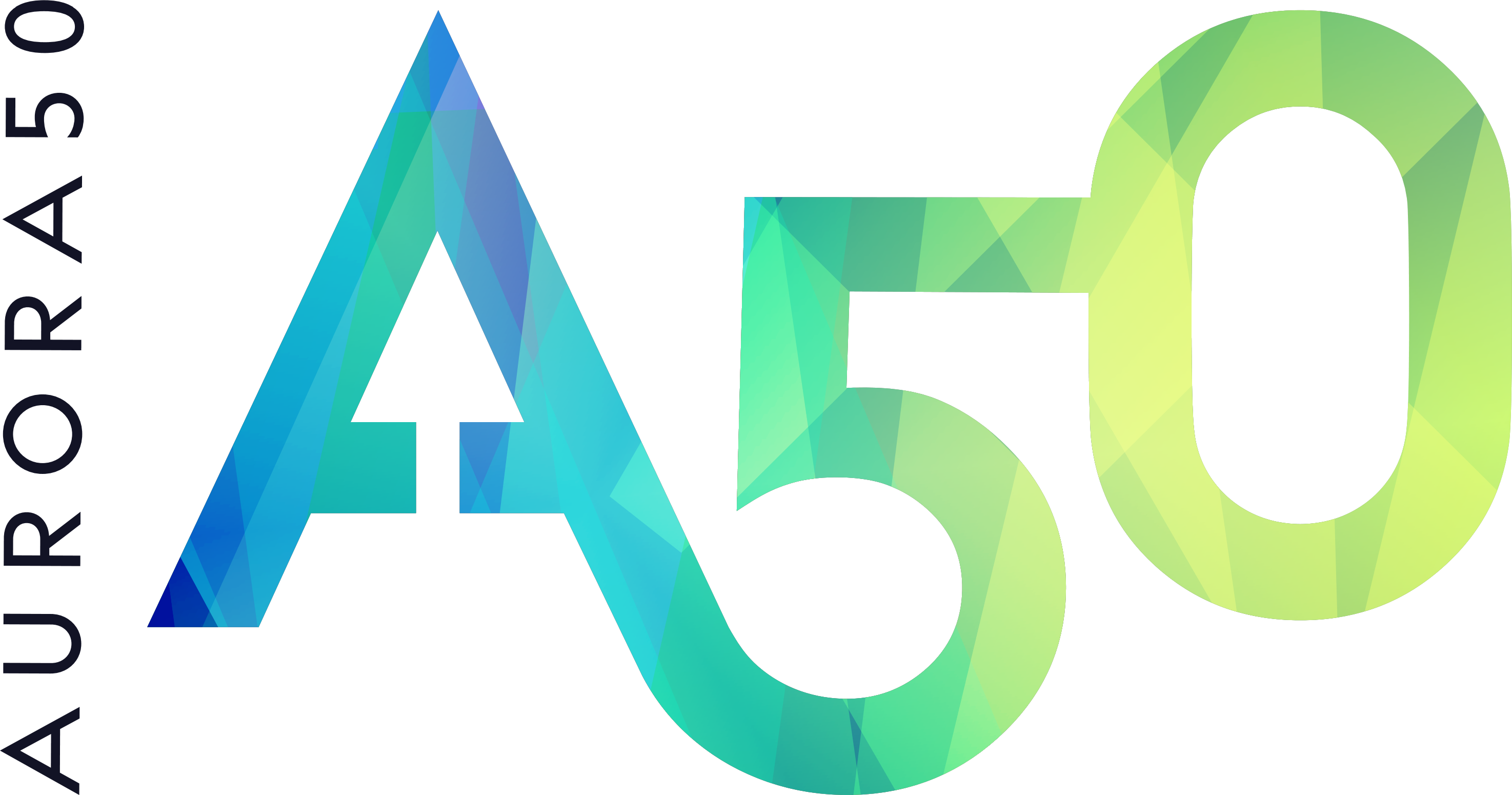 GET IN TOUCH
Please get in touch with our Project Director Leanne Foy for more information.