Born in the 1980s, is Design Thinking a victim of its own success?
Have a look at the picture below. On the left side (1), a remote control designed by an engineer. He will claim his product is the output of a Design Thinking process. In the middle (2), this is what a millennial does with our friend engineer's creation: he tapes the useless. On the right side (3), this is what Apple calls Design Thinking.
Design Thinking combines usefulness with pleasure. God gave us a fine example when he came up with the buttocks, which allow one to sit down but is also quite pleasurable to look at. Pablo Picasso, for his part, mocked the Creator: "God invented the giraffe, the elephant, the ostrich... He has no real style, he just goes on trying other things".
That's Design Thinking to a T, we fumble and stumble around until it works. Steve Jobs, a god in his own right, kept saying: "Design is not just what it looks like, it is how it works".
Yes, but here we are: for several decades now, we have relied on the same old tried-and-true formulae. So much so that I wonder if the term Design Thinking itself is not overused. Journalists, politicians and sorcerer's apprentices are good at making the old new again. They think renaming means re-inventing. Gilles Deleuze was lucid: "Philosophy is the art of forming, inventing and fabricating concepts." Is Design Thinking nothing more than skilful recycling?
To take stock of the situation, I offer to deconstruct the four founding principles of Design Thinking by asking the following question: what's so new about it?
Let us recall the four pillars of Design Thinking: Understand by asking people; Explore by finding patterns; Prototype by making tangible; Evaluate by always iterating.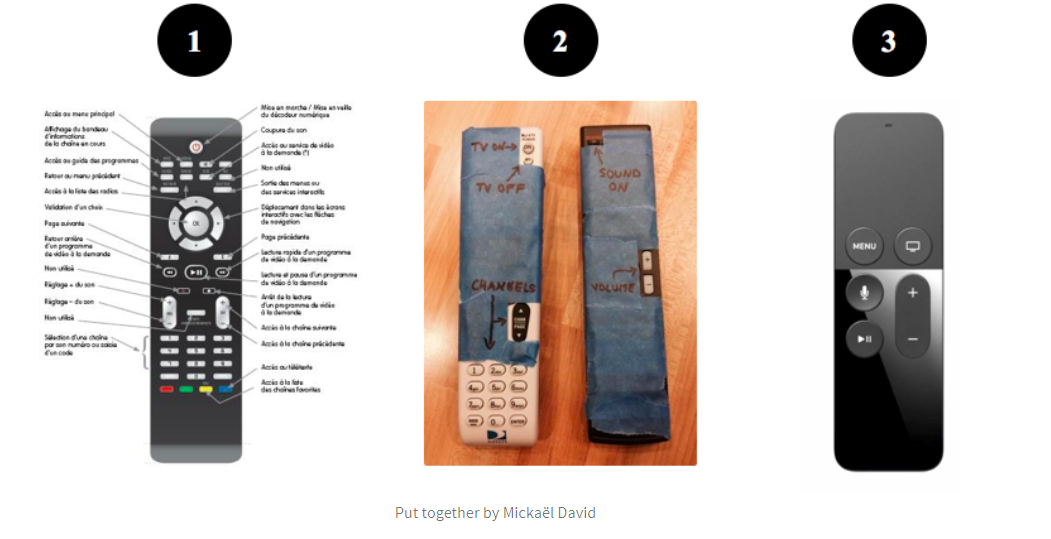 1.   Understand by asking people
What's so new about it? People have always been asked what they think of a product. Qualitative groups, quantitative groups, focus groups, opinion polls, mystery shoppers and much more: the brain of the housewife was meticulously scanned for decades. The problem? All we did was ask the consumer what he thought of the product. We never bothered to ask him what he truly needed. The functionalities of the product were too often the starting point, the real expectations of the individual mostly came second.
Mythical entrepreneurs have made things worse. How many times have I heard Ford's quote: "If I had asked people what they wanted, they would have told me faster horses". How many times have I heard Steve Jobs (him again) admit that he didn't care much about the quidam's opinion. Jobs' genius is to have identified latent expectations, needs within us we were not aware of. He turned it into an ecosystem (iPhone, iPad, iStore...), and a business. Amazon is going down the same path by inventing tomorrow's distribution processes.
So what does Design Thinking bring to the table? An angle which is not only "consumer centric" but also "user centric". The original intention was to imagine what the ideal customer experience could be. As Alberto Brea brilliantly explained, the rise of the new heavyweight champions of our global economy is not only the result of a great technological (digital) leap forward. Airbnb offered a solution to a real expectation: having more options to find accommodations at a cheaper price; Netflix provides us with a variety of entertainment, with maximum comfort.

2.   Explore by finding patterns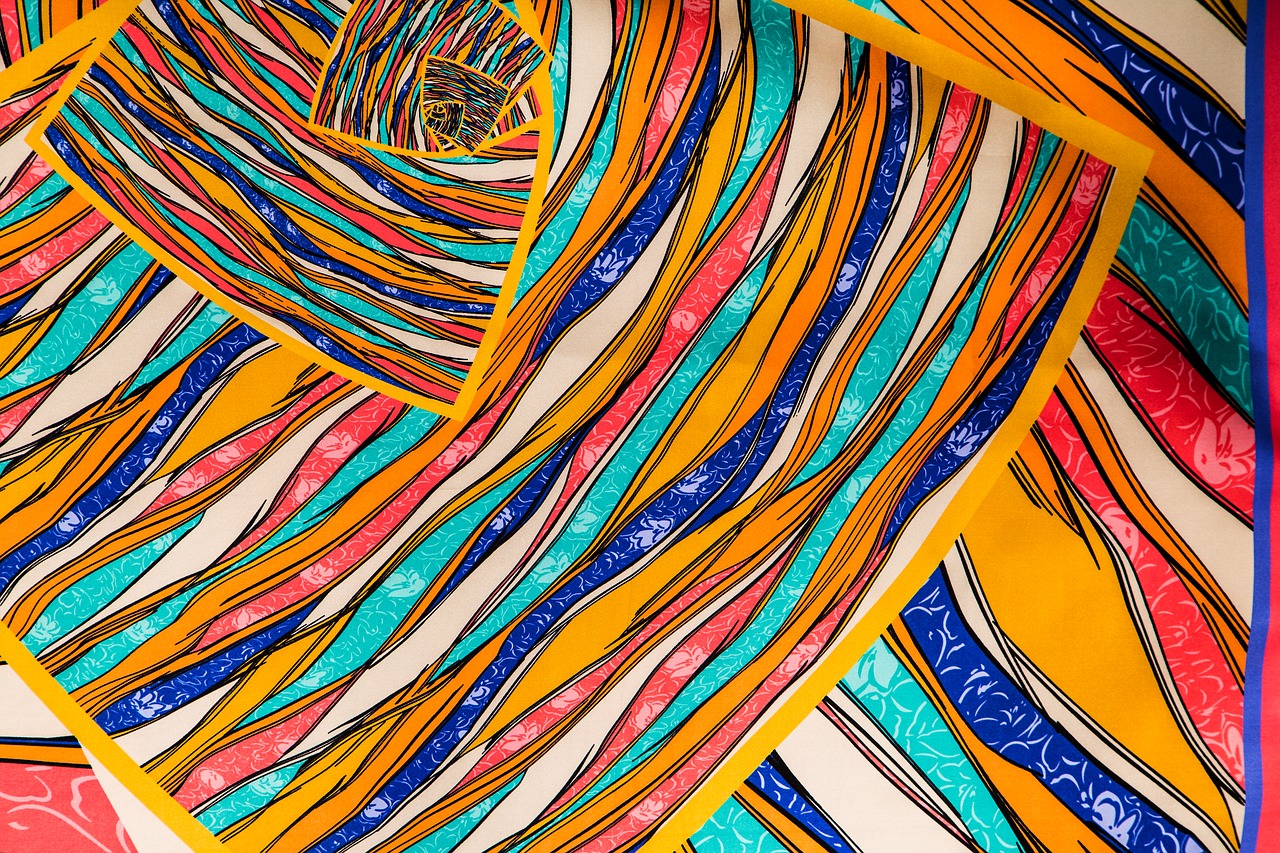 Once again, where's the new in there? Human beings have always strived to be creative. People always represent Design Thinking witch pictures of brainstorming sessions and boards chock-full of sticky notes. Could it be that Design Thinking is the absolute king of collaborative creativity, the golden rule for generating ideas?
Wrong, Design Thinking is even better than that. More than a technique to bolster creativity, it is first and foremost a state of mind. You don't stop thinking when you leave the meeting room behind. Thinking is a permanent process. At GAFA and NATU employees write on the walls, shake up furniture, favour swarming, invite chaos in. Einstein's office was a mess and he was proud of it: "If a cluttered desk is a sign of a cluttered mind, of what, then, is an empty desk a sign?"
I also like the Velcro story. The inventor, Georges de Mestral, cannot fathom why customers favor American zippers over his collection of laces. He comes up with even stronger laces, until he finally understands what people like about flies: the sound that comes with zipping and unzipping. He's puzzled. He goes for a walk with his dog. Soon enough, its fur is covered with burdocks. Velcro is born. The idea did not come out of an umpteenth brainstorming session, but out of a bucolic walk.
Creativity is born from serendipity, like viagra, the result of an experiment on pulmonary arterial hypertension that caused priapism in patients. Creativity comes from boredom, as Jean-Paul Gaultier acknowledged, he whose imagination had blossomed far from Paris, in the dull Arcueil of his youth. Creativity flourishes with restraint: would the Brontë sisters have produced their masterpieces if it were not for the tyranny of their pastor of a father? Oh, I forgot, Edison was afraid of the dark...
If Design Thinking is merely a creative technique, it holds no water. If it is a state of mind which favours creativity in all its forms, it is still relevant.
But one thing matters even more: curiosity. Design thinking would never have produced a thing if it were not for curiosity. However, our schools do not push it enough. Students are quick to find the answer to the "what". They just look it up online. But what about the "why"? What school trains its students in the art of the "why"?

3.   Prototype by making tangible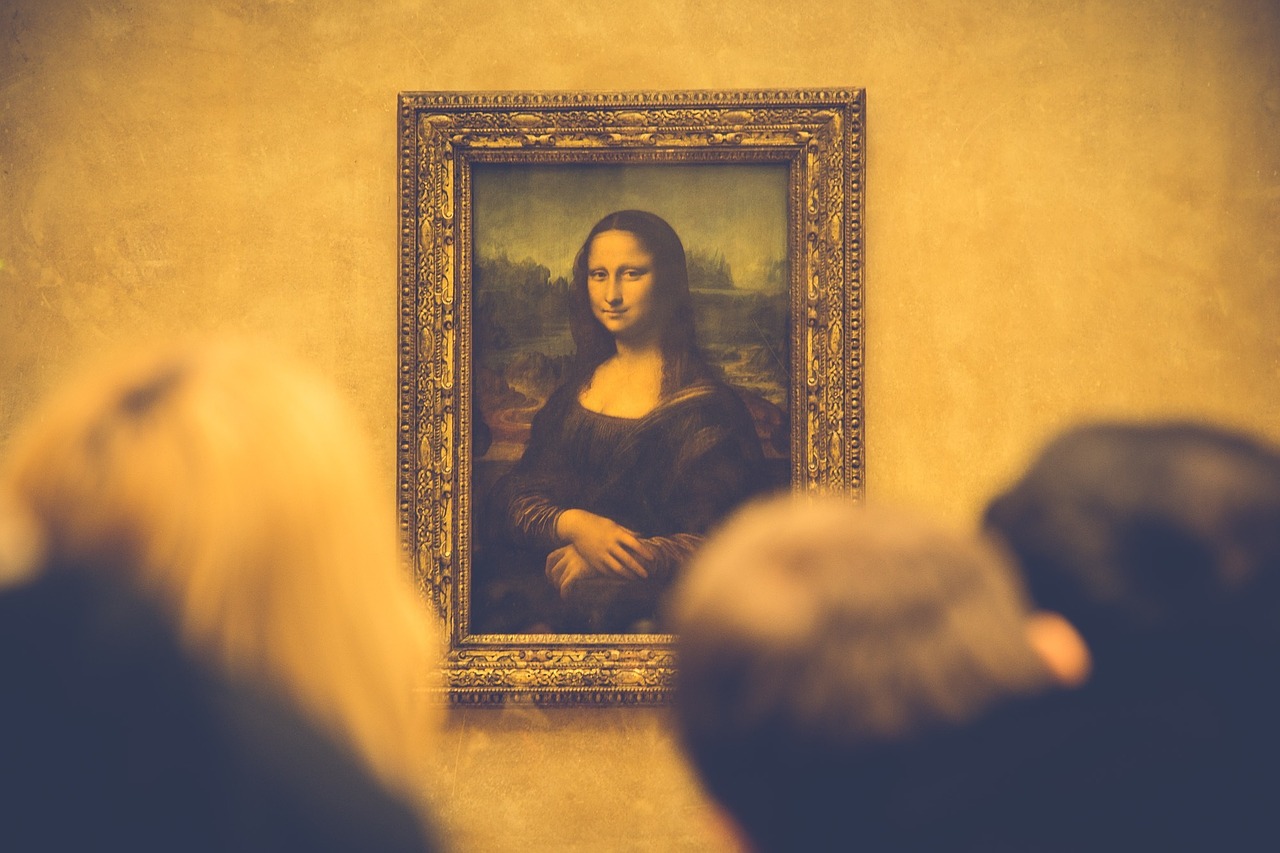 Coming up with prototypes, models, that's not new either. Leonardo da Vinci abused it to test his concepts and inventions.
So, what's the novelty? Generosity!
The number of tests, models and attempts is no longer limited. We're experimenting far more than ever before, emboldened by our thirst for concrete results. Consumer experience is what Design Thinking gurus are obsessed with. You have to put yourself in your own shoes, to understand all the obstacles that could hinder your final satisfaction. In this framework, the digital tool is key. It offers unprecedented speed of execution.

4.   Evaluate by always iterating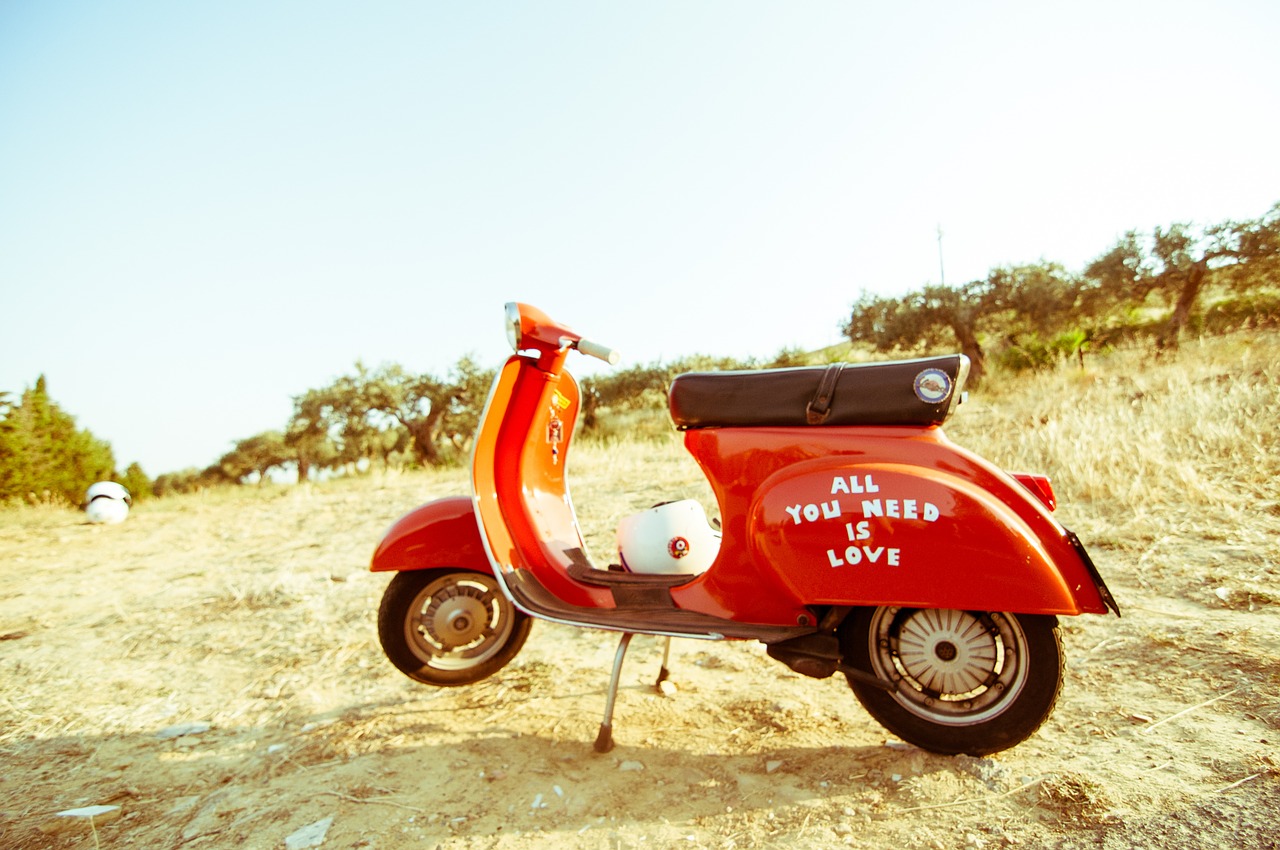 Nothing new here, right? We have always moved forward step-by-step. Our entire industry runs according to a model that is now obsolete: the planning and programming model. The digital revolution has imposed a different model: we move from progress to progress, we agree to tweak things along the way, and we sail to sea knowing full well that our final destination may not be the one we had planned. My grandmother was right: "Before you get on a bike, see how far a scooter gets you, and work your way up from there."
It is revolutionary thinking, because this approach implies the acceptance of failure. We have all heard this Mandela quote a thousand times, "either I win or I learn". It's still a great Design Thinking guideline.
There is a far more worrying prospect for companies: Design Thinking (via digital transformation) challenges the very foundations they are built on, as it challenges vertical hierarchies. Empathy must now take precedence over ego. Perfection is an illusion and a collaboration between individuals of different walks of life will yield more results than a pool of experts working behind closed doors. Harvard says so, not me.
More than Design Thinking, what companies need is a real Design Culture, i. e. the ability to structure and organize themselves in order to foster creativity and progress, wherever they come from, with complete disregard for the old rules and hierarchical considerations. They must also learn to evolve quickly, to improve – to update themselves like smartphone apps. Darwin said it best, "It's not the strongest species that survive, nor the most intelligent, but the ones most responsive to change." We most certainly live in a time of permanent change.
Conclusions
Design Thinking is dead, long live Design Culture.
Design Culture is driven by digital transformation.
Design Thinking is not the panacea for creativity.
Creativity will always have this one driving force: curiosity.
Quoted in this article: Henry Ford, Steve Jobs, Pablo Picasso, Georges De Mestral, Gilles Deleuze, Jean-Paul Gaultier, the sisters Brontë, Nelson Mandela, Alberto Brea, Charles Darwin, Albert Einstein... and my grandmother.
---
By Olivier Auroy, Managing Director, Kantar Added Value France