This year seems to be the year of the sporting come back.
Many claimed Tiger Woods' win at the 2019 Masters was the greatest comeback in sport ever, but since then we have had Liverpool coming back from 3-0 against the mighty Barcelona and Spurs' amazing second half turnaround against Ajax.
All of which got me thinking about what brand's comeback was the greatest in marketing's history. Wanting to include more than my preferences, I threw out the question on LinkedIn.
Reviewing and compiling the responses here are the top five and my interpretation of the key learning from each as a thought starter for any marketer facing the challenge of revitalizing their brand.
No. 1.  Disney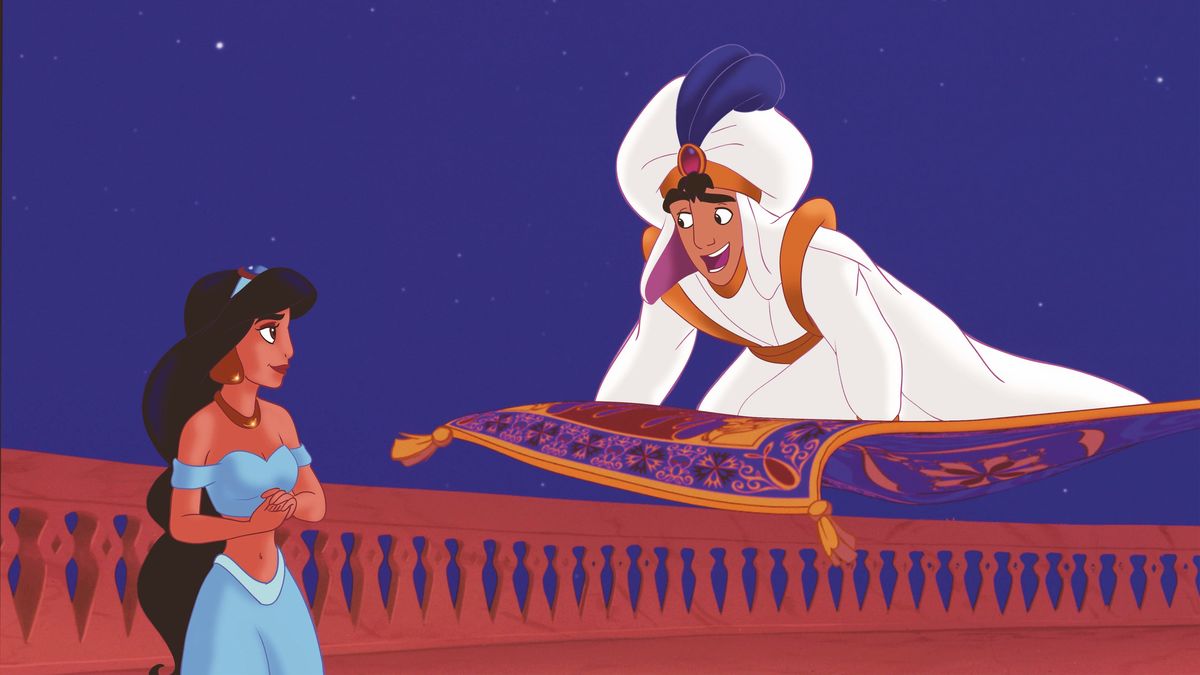 At the end of the 1980s, Disney was struggling and in danger of being taken over. Many believe the turnaround was down solely to a new golden age of animation with films like Aladdin and The Lion King delivering great box office results. The reality was that in fact more revenue was generated by two other initiatives. Firstly, realizing that prices had been held constant at the theme park hotel, so they put rates up. Secondly recognizing changing viewing habits, they decided to put their back catalogue onto video.
Lesson 1: Don't undervalue the strength of your core brand and make sure you extract maximum value out of what already exists.
 
No.2. Burberry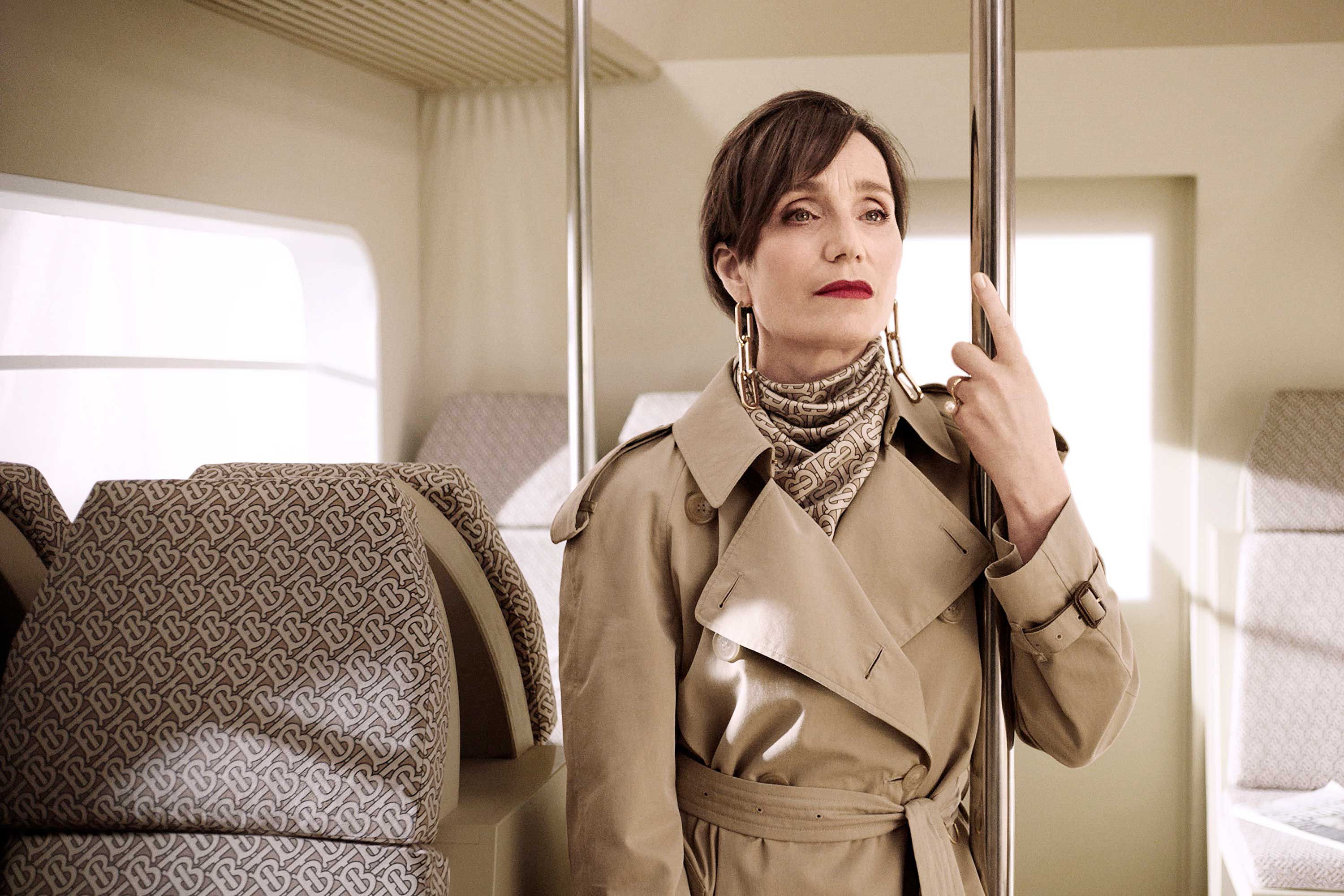 During the 1970s, 80s and 90s, wanting to exploit the appeal of the brand, Burberry started signing more and more licensing agreements, resulting in the production of more mass-market targeted products.
However, as the new century arrived, the image of the brand started to decline, rapidly and dramatically. Burberry became associated with "chav" culture.
Angela Ahrendts became CEO in July 2006 and one of her first actions was to convene a meeting of top managers. As they were arriving something immediately struck Ahrendts. The 60+ executives had flown in from around the world to be met by classic British weather, grey and damp, but not one of them was wearing one of the brand's trench coats.
In the drive for ubiquity, the brand and its managers had lost sight of what made it special. Ahrendts closed down factories and ended many of the licensing deals and decided to focus on re-inventing the core. Her idea was that everything they did—from their runway shows to their stores—should start with the ethos of the trench.
Lesson 2. Maintain the core while stimulating change.
 
No.3. Old Spice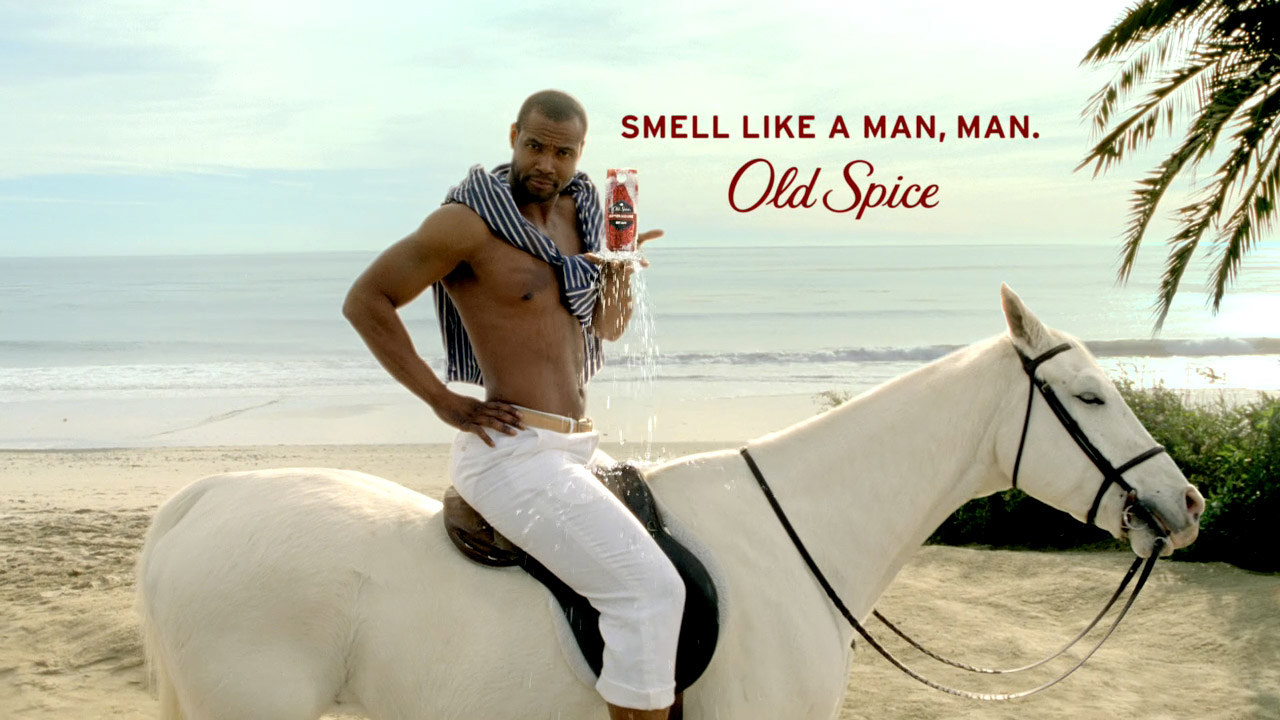 An early entrant into the men's deodorant market, Old Spice had been the brand leader for many years but had lost its position when Axe and other brands had entered the market with more up-to-date positioning and provocative communication. The brand lost share as its image became a bit stale and musty.
The team started to explore how it could redefine masculinity for a new generation. After a major research project, the brand was re-launched with new fragrances, new packaging and new communication.
It, and in particular the new advertising, was a huge success. "The Man Your Man Could Smell Like" campaign's inaugural spot was viewed more than 49 million times on YouTube.
Lesson 3. Re-invent yourself for a new generation
 
No.4. Apple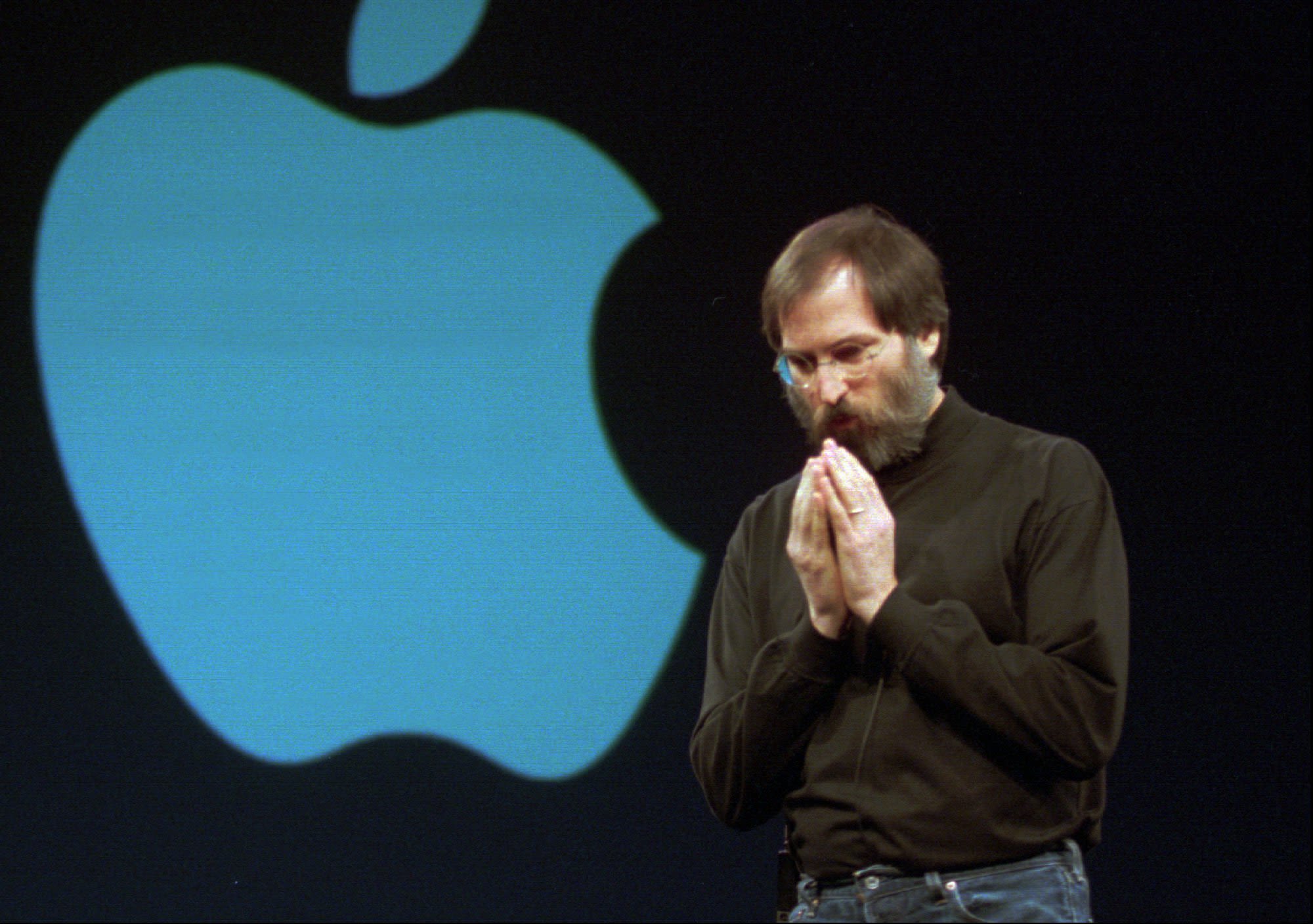 When Steve Jobs returned to Apple in 1997 he was faced with a daunting mission. Sales had plummeted 30% in the last quarter of 1996 and Apple would go on to post a loss of $1.04 billion for the fiscal year of 1997.
A key problem was that Apple was trying to satisfy its customers, the trade, by producing a huge array of computers and peripherals, including multiple versions of the same product with minor changes.
Jobs spotted this and announced to the product team that there were going to cut the number of products they produced by 70%. There would only be four core products: one desktop and one portable device aimed at both consumers and professionals. He declared that the focus was to be on building four great products, one for each quadrant. All other products should be canceled.
Despite some concerns, Jobs was adamant saying "Deciding what not to do is as important as deciding what to do. It's true for companies, and it's true for products."
His move to a smaller product line and a greater focus on quality and innovation paid off. One year later, the company turned a $309 million profit.
Lesson 4: Sometimes less is more
 
No.5. Marvel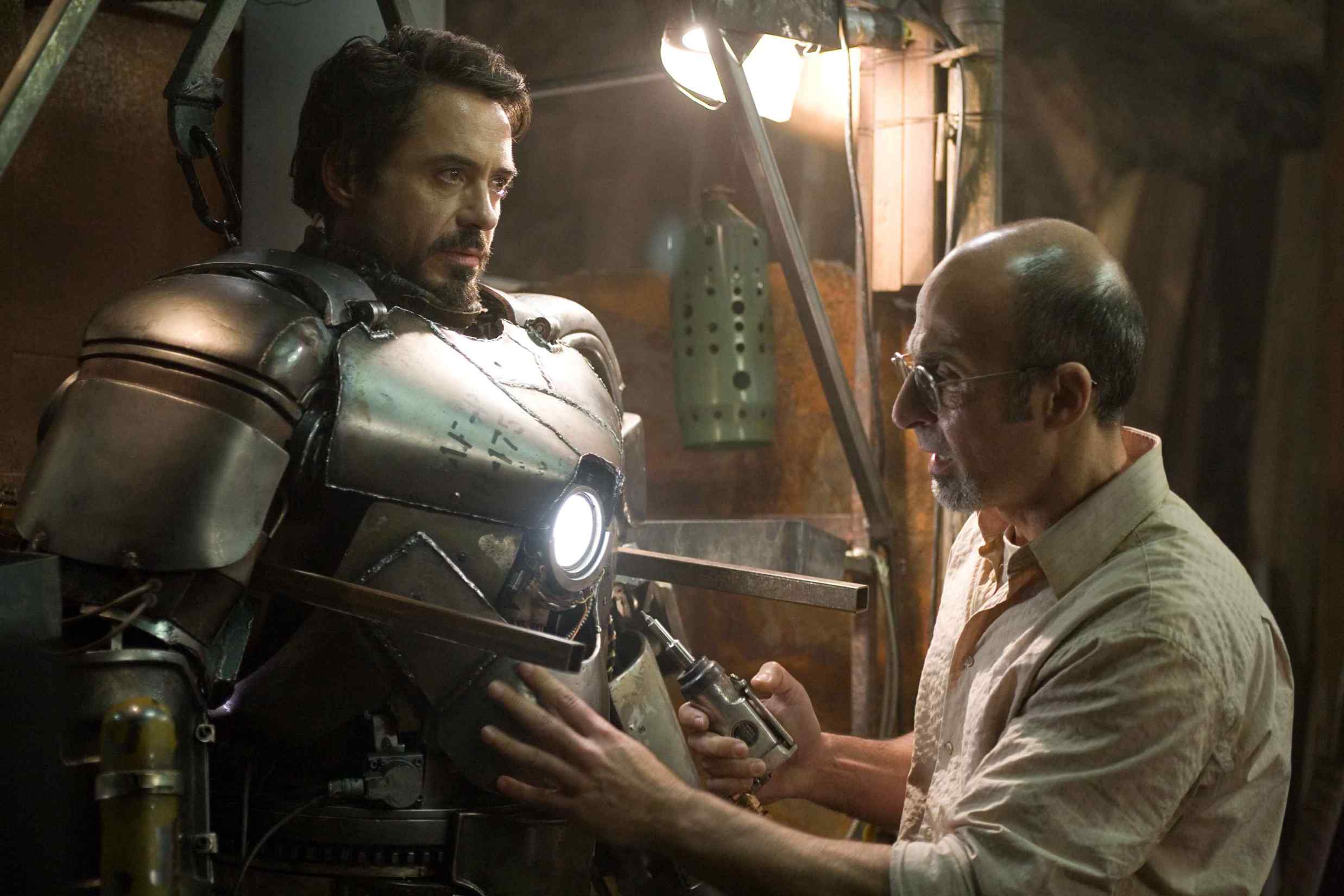 Marvel had long been the comic-book world's biggest player but even the combined superpowers of Spider-Man, Captain America, the Hulk and Thor couldn't save it from going broke in the 1990s.
The company was restructured but more importantly it recognized that it wasn't in the comic business, it was in the content business and that the future of content wasn't publishing. The brand decided to focus on film.  
Today, not only are Iron Man, the Avengers, Spider-Man, and X-Men billion-dollar franchises but combining them all in a single cinematic universe has helped them create another layer to their brand.
Lesson 5: Re-assess what market you are in
Other brands that nearly made the list were Lego, Starbucks, Nintendo, Converse and even Coke (post New Coke).
---
By Giles Lury, Director of The Value Engineers and author of Inspiring innovation: 75 marketing tales to help you find your next big thing.