For a sector that lauds itself on its innovative thinking and creativity for its clients, advertising seems to have an enormous blind spot around embracing change when it comes to emerging technology. 
Sure we get excited about the opportunities of selling in a new VR/AR ooh ahh idea for a new campaign but when looking at the fundamentals you could build a pretty strong argument that nothing has really changed for decades.
A sideways glance at other industries would tell a very different story. A great example of this would be the way the likes of automotive or architecture are embracing the emergence of Unreal Engine to create seismic shifts in the way they operate. And the benefits are plain to see.
If you're unaware of Unreal Engine it was first showcased in 1988 in a computer game called Unreal. Since then it has evolved to become, and I quote, "The world's most open and advanced real-time 3D creation tool".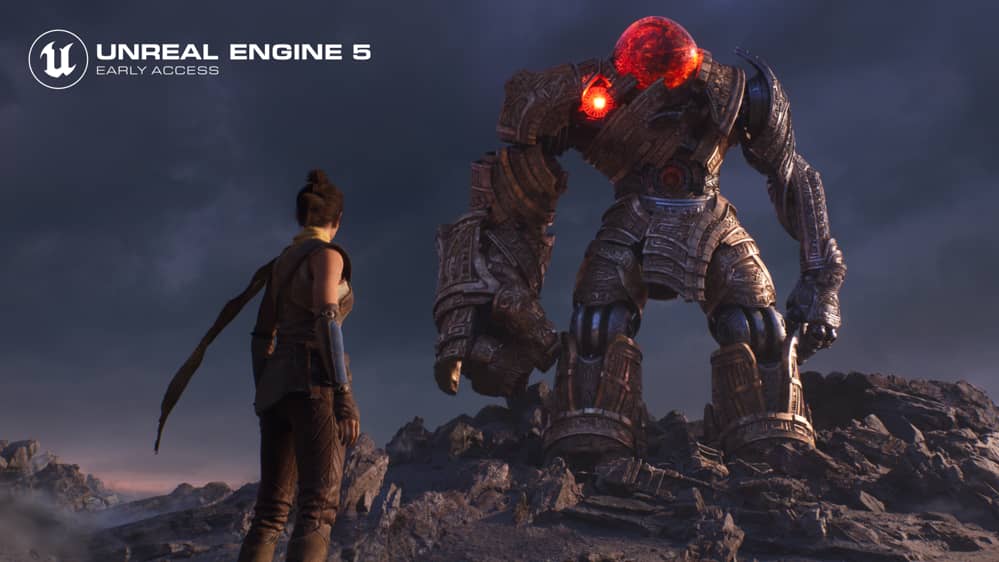 The adoption of Unreal Engine has given creators the freedom and control to deliver cutting-edge entertainment, compelling visualizations, and immersive virtual worlds in real-time, with no rendering time and hardly any production costs.
Many industries outside of gaming have been quick to recognise those benefits, 
In the Automotive sector, BMW now uses Unreal Engine in every car project it works on allowing real-time visualisation and collaboration across time zones. And not just in design. The brand is exploring Unreal's potential across its entire business, from revolutionising its marketing department to product planning and even sales functions.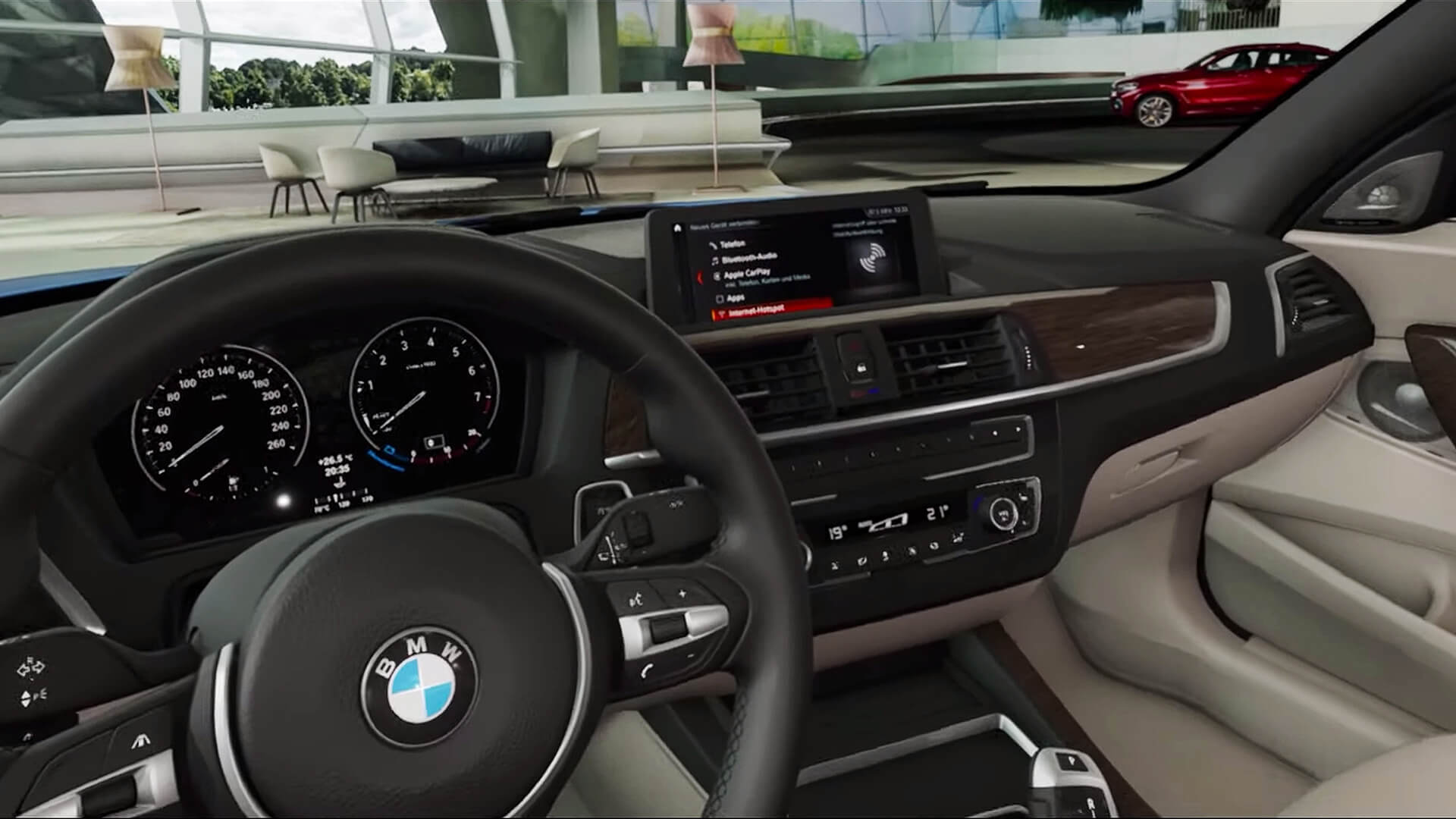 However, potentially the most famous example would be on the Disney+ TV programme The Mandalorian, which utilised Unreal Engine to generate dynamic digital sets on giant LED screens, which turned the idea of conventional film making on its head in an instant with all major studios now clamouring to make unreal's potential a very real opportunity.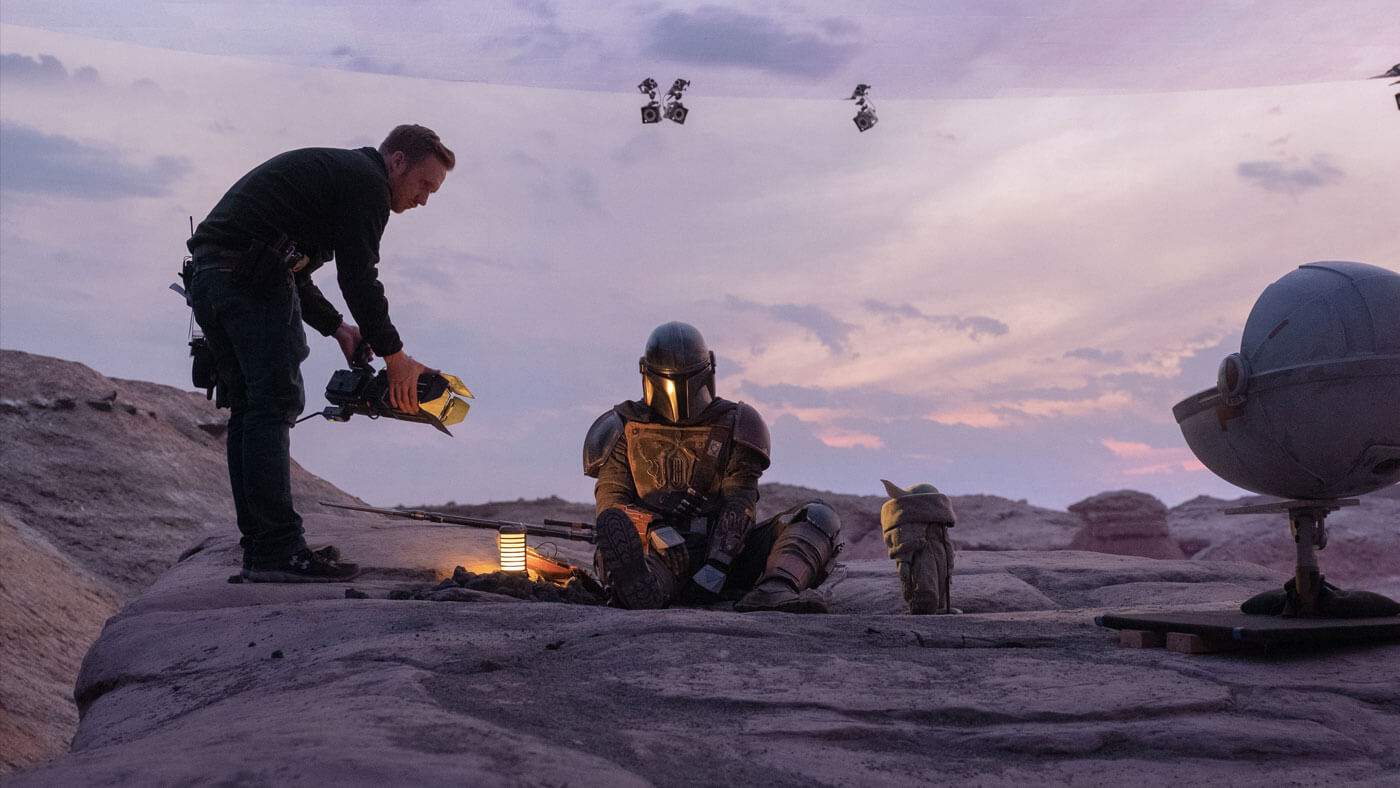 There are a host of reasons why these companies and those industries have bought so aggressively into Unreal Engine, all of which can be utilised easily and cost-effectively by clever marketing departments who are prepared to take the journey and immerse themselves in Unreal. 
Specifically though, where marketers could experience the power of Unreal in a short space of time is in digital asset production and motion graphics, because it makes work wonderfully beautiful in seconds.
Because you can render images in real-time there is now absolutely no need for huge overheads or 2 day waits on getting assets back from the production house. The ability to build and create these assets yourself (with your agency) also means that feedback can be given and incorporated in real-time, from anywhere in the world. 
While I admit this might not seem earth-shattering at first, think back to how many projects you've worked on where you've spent 3 out of 6 weeks just waiting for assets. And the number of times a minute change that would take less than a minute in Unreal has taken a whole day. Or looked at the budget sheet and thought: "Shit, where did that extra 20 thousand pounds go?". Which ultimately means, you save a whole lot of money. And a whole lot of time. And get assets that look stunning.
Unreal delivers Photorealistic renders for print, film, motion graphics design, interactive experiences, ads on touch screens or mobiles. The list goes on. And a totally virtual environment means no more photoshoots. It means that the golden hour can last forever and that you can switch from a summer night in a cityscape to a wintery dawn by a lakeside in the mountains, literally in seconds.
From first-hand experience, we have seen projects go from two months to two weeks and at a fraction of the estimated budget. 
It was a project like this that saw us take the step to create our first campaign solely in Unreal Engine. With a budget and timescale so small and so short, the campaign would never get made, we had to find the solution, and Unreal was it. 
This work for Avis was created and made in just two weeks. On an absolute shoestring. (A shoestring we could have made look beautiful in Unreal.) 
Avis App Launch - Master UK from Collective London on Vimeo.
But it isn't just about asset creation. This is just one of the many ways Unreal can change a company and an industry. As we showed above, BMW has implanted the technology throughout its whole organisation. Unreal won't just revolutionise how you're marketing department makes work, with the right approach it will revolutionise how you work. Across the whole organisation. 
This is a genuine game-changing opportunity that is set to revolutionise the whole industry. And this time you don't have to be behind the curve. 
Enjoy this? Get more.
Our monthly newsletter, The Edit, curates the very best of our latest content including articles, podcasts, video.
Not a member yet?
Now it's time for you and your team to get involved. Get access to world-class events, exclusive publications, professional development, partner discounts and the chance to grow your network.